Bandai Namco Entertainment has confirmed the release date for the PC (Steam) version of Sword Art Online: Integral Factor for August 22. Originally released for smartphones as an MMORPG, the PC version will bring several features and improvements to the gameplay.
The PC version features cross-play compatibility with the mobile versions. This will allow players to join forces with others, regardless of platform, in a shared quest for completion. The new version will also include support for game controllers and key configuration features, making gameplay more adaptable and convenient. Graphics have also been improved, with support for up to 60 fps.
Further details such as recommended specifications, related campaigns, and other future developments will be disclosed on the official Twitter account and the Steam store page. Players can receive notifications about the game by adding it to the Steam wishlist.
▍About Sword Art Online: Integral Factor
In Sword Art Online: Integral Factor, as a member of an Assault Team, players will work with others, navigating the challenges of being trapped within the game and striving to reach the 100th floor of Aincrad.
Players can interact with familiar characters and connect with the original SAO story from their own perspective. Exploring behind-the-scenes stories not seen in the original SAO, led to completely different story developments and a "what-if" scenario.
The battle system is designed to engage players in the sprawling fields of Aincrad, fighting alongside partner Koharu. Cooperation with Assault Teams across the land is vital to overcome powerful monsters and complete quests. Success in the game will depend on strategies such as forging stronger weapons, using skills with all kinds of effects, and preparing for each enemy's weak points and attack patterns.
▍Sword Art Online: Integral Factor 5th Anniversary Trailer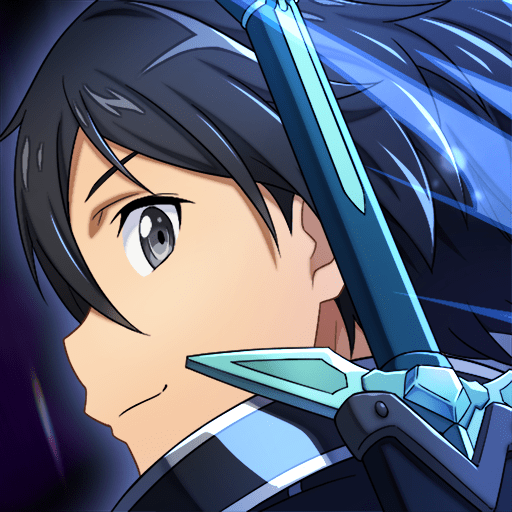 Sword Art Online: Integral Factor | Japanese BANDAI NAMCO Entertainment Inc. Rate: 4.4
Install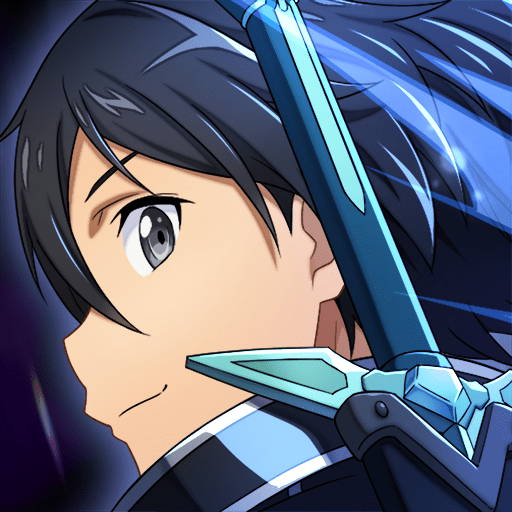 Sword Art Online: Integral Factor | Global BANDAI NAMCO Entertainment Inc. Rate: 4.3
Install