Assault Lily Last Bullet released a new trailer announcing that its next anime collaboration is with the anime series A Certain Scientific Railgun T!
The developers will be hosting a live stream on August 29. 20:00 [JST] to reveal more information on the collaboration. The livestream will include voice actors Ayaka Fuji who plays Kazuha Aizawa, and Haruka Mimura who plays Yo Hatsukano in Assault Lily.
Assault Lily Last Bullet is also currently holding a retweet campaign where fans can get signed autographs by Rina Sato, Satomi Arai, or Azumi Asakura, and when the Twitter post reaches 5,000 Reposts/Retweets, all users will receive 1,500 Magi-Jewels.
▍About A Certain Scientific Railgun T
A Certain Scientific Railgun T is the third season of the anime series based on the manga of the same name, following primarily Mikoto Misaka, a high-level Esper who can manipulate electricity and magnetic fields with one of her signature abilities being firing metallic objects at incredible speeds, earning her the epithet "railgun"
The 3rd season of the anime follows Misaka Mikoto and Misaki Shokuho as they stop the dark machinations of Academy City's dark side during the Daihasei Festival. What follows are two rivals constantly at odds with each other that have to work together, with live-triangles, humor, and more all while trying to protect the city.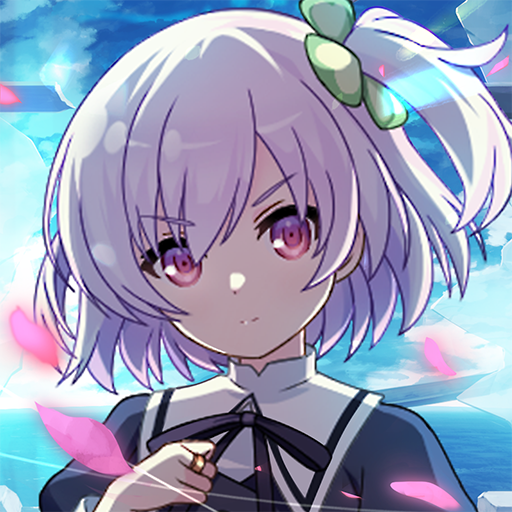 Assault Lily Last Bullet | Japanese Pokelabo, Inc. Rate: 4.5
Install