Kemco's latest mobile SRPG Marnia-kuni's Adventure Bar (マレニア国の冒険酒場) opens pre-registration today.
The game is a business simulation where players have to run a bar in a fantasy world. Through defeating monsters in dungeons, players are able to collect ingredients for cooking more than 600 dishes. They can also acquire food during fishing and picking vegetables. The goal is to fill the tummy of their many customers and make them satisfied.
The Android version will be out on 25th April. The release date for iOS is unknown.
【RPG】マレニア国の冒険酒場【PV】
READ MORE:
• Gourmet Kizuna: Get started with setting up "food army"
• Netmarble's Fishing Strike Now Available for Download!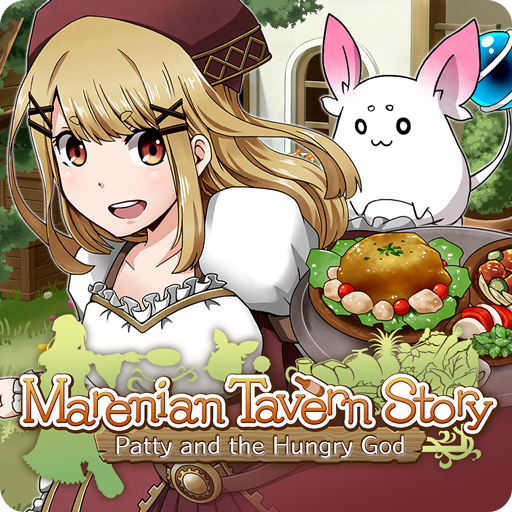 Marnia-kuni's Adventure Bar KEMCO_GAMES (Kotobuki Solution Co., Ltd.) Rate: 3.4
Download