Today (19th June), Colopl announced that their mobile tennis game, White Cat Tennis will launch a special collaboration event with TV anime series Re:Zero − Starting Life in Another World- tomorrow (20th June)!
To commemorate the collaboration, all the characters will be voiced by their original voice actors/actresses from the TV series. Additionally, a special collaboration was made from iconic scenes from the series, re-dubbed to promote the collaboration.
The upcoming collaboration will bring popular characters from the series including Emilia, Rem, and Ram! Since this is the first time Re:Zero is collaborating with a sports game, players will be able to witness for the first time the adorable characters in sports gear and wield sports equipment!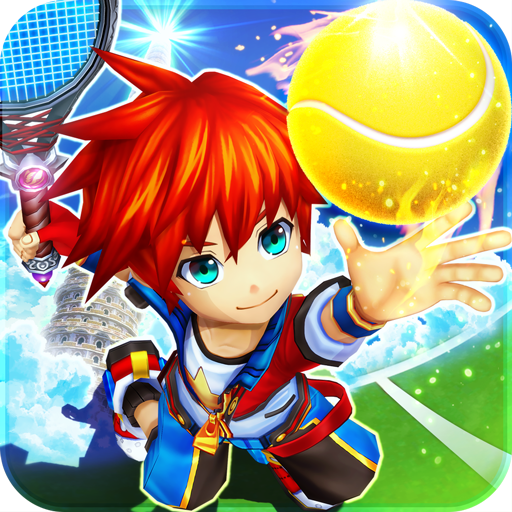 Shironeko Tennis | Japanese COLOPL, Inc. Rate: 3.7
Install