Today (28th August), Colopl announced that their mobile tennis game, White Cat Tennis (白猫テニス), will be collaborating with the Fate series' movie Fate/stay night [Heaven's Feel]. An official PV for the collaboration has also been released today.
▍

Collaboration PV
▍

Characters

■ Saber – CV: Ayako Kawasumi (川澄綾子)
■ Saber Alter – CV: Ayako Kawasumi (川澄綾子)
■ Sakura Matou – CV: Noriko Shitaya (下屋則子)
■ Archer – CV: Junichi Suwabe (諏訪部順一)
■ Rider – CV: Yu Asakawa (浅川悠)
■ Lancer – CV: Nobutoshi Canna (神奈延年)
■ Gilgamesh – CV: Tomokazu Seki (関智一)
According to the official collaboration website, the next wave of information will be released on 30th August.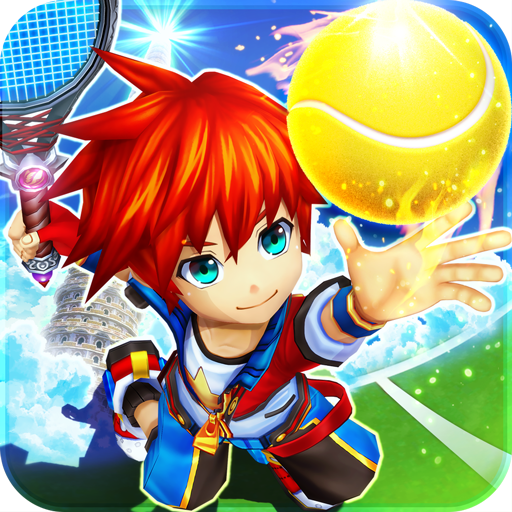 Shironeko Tennis | Japanese COLOPL, Inc. Rate: 3.7
Install