AUQAPLUS latest tactical smartphone RPG Utawarerumono Lost Flag (うたわれるもの ロストフラグ) will release on 26th November. A new PV is also revealed celebrating its pre-registration reaches 450,000.
Utawarerumono is a JRPG IP that's been around for a long time. It first appeared on the PC in 2002 and later became more prominent on Sony's PlayStation consoles.
▍PV
「うたわれるもの ロストフラグ」プロモーションムービー
▍Story
The game is set in a different world from the Utawarerumono trilogy. It follows a princess that is bound by her bloodline and a man who has lost his name. Players will join their journey to rebel against destiny.
▍Game System
The game features over 20 characters and signature characters from the series. Players can also collect different characters as they proceed with the story.
Players have to build the team according to the character's feature and equip different special skills.
Auto-mode is available in battles and players can unleash greater damage with combo attacks.
▍Characters and Cast
■ Actor – CV: Kazuya Nakai (中井和哉)

■ Minagi – CV: Atsumi Tanezaki (種崎敦美)

■ Quran – CV: Tomoyo Kurosawa (黒沢ともよ)

■ Suzuri – CV: Yū Ayase (綾瀨有)

■ Kuon – CV: Risa Taneda (種田梨沙)

■ Lulutier – CV: Ai Kakuma (加隈亞衣)

■ Urūru Sarāna – CV: Ayane Sakura (佐倉綾音)

■ Ukon – CV: Kentarō Tone (利根健太朗)

■ Benawi – CV: Daisuke Namikawa (浪川大輔)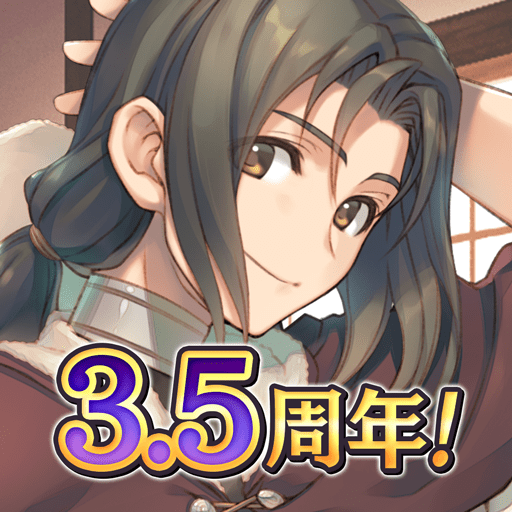 Utawarerumono Lost Flag AQUAPLUS Co., Ltd. Rate: 3.7
Download