Today (26th November), AQUAPLUS launched its latest mobile Utawarerumono mobile title, Utawarerumono Lost Flag for iOS/Android.
Utawarerumono Lost Flags a mobile spin-off title of the Utawarerumono series. The game is set in a different world from the main trilogy. Players will play as a princess bound by her bloodline and a man who has lost his name. The game revolves around their journey and fights against destiny.
▍
PV
「うたわれるもの ロストフラグ」プロモーションムービー
▍Game System
The game features over 20 characters and signature characters from the series will also appear. Players can also collect different characters as they proceed with the story.
Players have to build the team according to the character's feature. Players can also equip different special skills for the character.
Auto-mode is available in battles and players can unleash greater damage with combo attacks.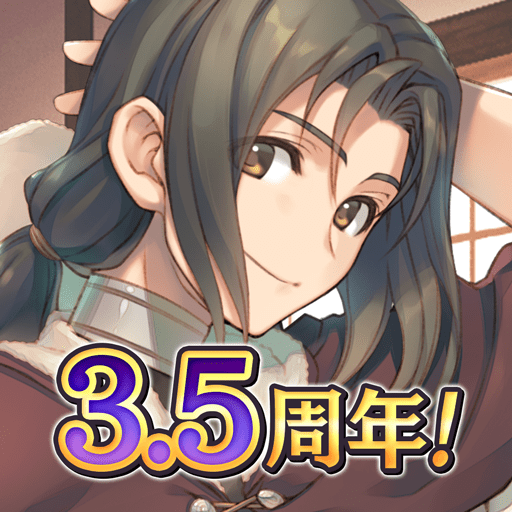 Utawarerumono Lost Flag AQUAPLUS Co., Ltd. Rate: 3.7
Download