Aiming's fantasy RPG "Caravan Stories" today (4th July) starts the collaboration event with TV anime "Fire Force" (炎炎ノ消防隊). The collaboration will be held on multi platforms including smartphones, Windows and PlayStation4.
Collaboration period: 4th August 2020 (Tue)~1st September 2020 (Tue)
▍Collaboration PV
▍Collaboration Characters
The  event features a special collaboration story and six collaboration characters. The game's official Youtube also streamed the character PVs to showcase their dynamic abilities. Players who login to the game during the collaboration period can obtain Shinra Kusakabe as rewards.
■ Shinra Kusakabe (森羅 日下部) – CV: Gakuto Kajiwara (梶原 岳人)
■ Arthur Boyle – CV: Yūsuke Kobayashi (小林 裕介)
■ Maki Oze (茉希 尾瀬) – CV: Saeko Kamijō (上條 沙恵子)
■ Tamaki Kotatsu (環 古達) – CV: Aoi Yūki (悠木 碧)
■ Princess Hibana (プリンセス 火華) – CV: Lynn
■ Shinmon Benimaru (新門 紅丸) – CV: Mamoru Miyano (宮野 真守)
▍Re-Tweet Campaign
The official Twitter is now holding a Re-Tweet Campaign, where participants will have chances to win 1st~ 24th volumes of the "Fire Force" manga.
#炎炎ノ消防隊 コラボ記念!本アカウントフォロー&このツイートをRTした方の中から抽選で5名様にコミック1-24巻プレゼント!
実施期間:2020/8/14(金)12:00までhttps://t.co/5V0KgKrtjI#キャラスト #キャラストPS4 #fireforce pic.twitter.com/XXs8puYeGu

— 【公式】CARAVAN STORIES (@CaravanStories) July 31, 2020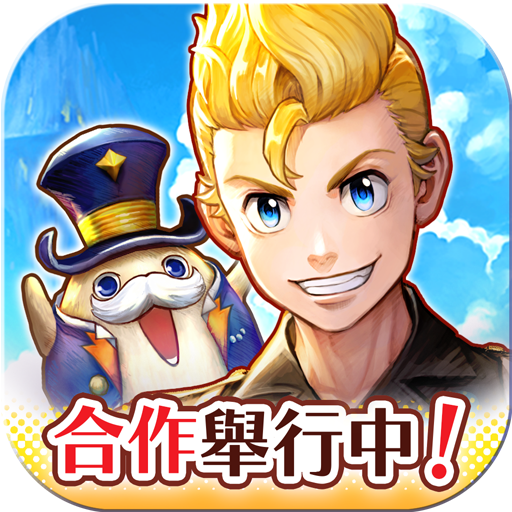 Caravan Stories | Traditional Chinese 日商艾鳴網路遊戲股份有限公司台灣分公司 Rate: 4.2
Install
Caravan Stories | Japanese Aiming Inc. Rate: 3.9
Install