VOCALOID group HoneyWorks streams a new animation MV for the song "Suiyoubi no Yakusoku"/ "Wednesday's Promise" (水曜日の約束) performed by Midori Hamanaka (CV: Gero).
水曜日の約束 feat.濱中翠(CV:Gero)/HoneyWorks
The song highlights the love relationship of the couple, Midori Hamanaka and Sena Narumi (CV: Sora Amamiya), a model/ actress who is dating Midori secretly. It is the third song of the Love Series following "Kinyoubi no Ohayou" and "Nichiyoubi no Himitsu."
"Suiyoubi no Yakusoku" will be included in Gero's mini album "TOKYO HAZE," which will release on 26th August 2020.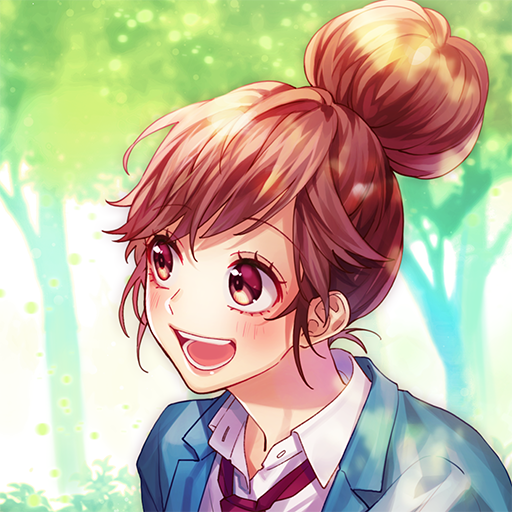 HoneyWorks Premium Live Akatsuki Inc.

: