Aniplex and Walt Disney Japan's popular smartphone game "Disney Twisted Wonderland" (ディズニー ツイステッドワンダーランド) today (21st August) streams the 4th TV ad with animation by CloverWorks.
【TVCM情報】
新規アニメーションで描かれたTVCM映像の第4弾を放映いたします。
第4弾はスカラビア寮です。
是非ご覧ください。

#ツイステ #ディズニー #twistedwonderland pic.twitter.com/r9gj1FBD77

— 【公式】ディズニー ツイステッドワンダーランド (@twst_jp) September 15, 2020
The 4th commercial centers on the students from Scarabia Dormitory, which is inspired by the world of Aladdin. it is narrated by Kazuki Furuta (古田一紀) and Kaname Futaba (二葉 要) as their characters Kalim Al-Asim and Jamil Viper respectively. The love-hate relationship of the pair successfully steals eyes.
The first three ads featuring Heartslabyul Dormitory, Savanaclaw Dormitory, and Octavinelle Dormitory have been streamed to highlight the characteristics of different Dormitories.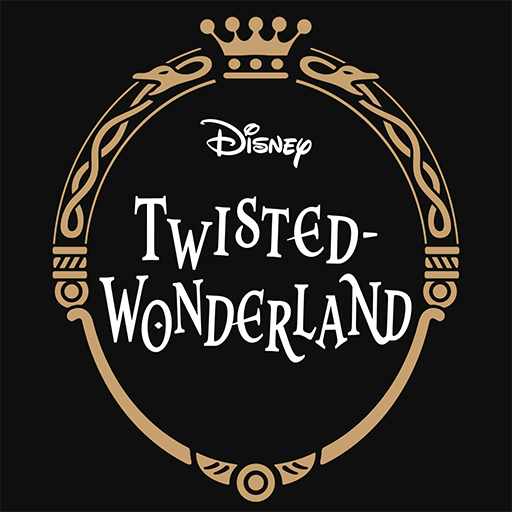 Disney Twisted Wonderland | Japanese Aniplex Inc. Rate: 4.7
Install