Sony Pictures starts streaming the first official trailer for the upcoming live-action movie of Capcom's popular video game series "Monster Hunter".
The movie follows Milla Jovovich's Captain Artemis and her team as they are transported to an alternate universe where monsters reign supreme. Without any knowledge of how to kill monsters, Artemis and her unit partner with a mysterious man named Hunter (played by Tony Jaa). Alongside Hunter, the team struggles to fight and destroy the various monsters they encounter to protect their home.
The trailer sheds spotlight on some recognizable monsters from Capcom's games, including a Diablos and a Rathalos. We can also see the signature giant sword on Artemis' back and the flaming blades.
The film is directed by Paul W. S. Anderson, who previously directed "Mortal Kombat", "Event Horizon", and multiple films in the "Resident Evil "series. It is scheduled to hit theaters this December.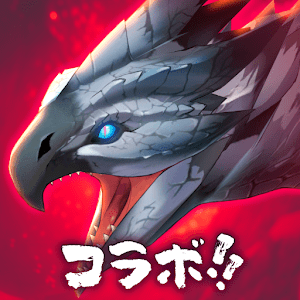 Monster Hunter Riders CAPCOM CO., LTD.

: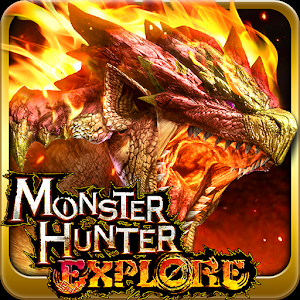 Monster Hunter Explore | Japanese 株式会社カプコン

:
Monster Hunter Explore | Traditional Chinese CAPCOM TAIWAN

:
MONSTER HUNTER: WORLD CAPCOM Co., Ltd.

: