Cygames' smartphone RPG "Granblue Fantasy" will start the collaboration with "Demon Slayer: Kimetsu no Yaiba" (鬼滅の刃) today (8th December) at 17:00 [JPT].
▍Collaboration Audio
【グランブルーファンタジー】12/8(火)より『鬼滅の刃』コラボを開催!
知らない匂いに満ちた世界へ飛ばされた炭治郎、善逸、伊之助の背後に迫る、赤く不気味な渦……元の世界に残してきた使命のため、目の前の命を守るため……振るう刃は道を切り開くか―― 開催をお楽しみに! #グラブル pic.twitter.com/gMKV0cKYqH

— グランブルーファンタジー (@granbluefantasy) December 5, 2020
▍Collaboration Event "Scent of Fate at Sky's End"
The collaboration event "Scent of Fate at Sky's End" will be held until 20th December at 20:59 [JPT]. Tanjiro, Nezuko, Zenitsu and Inosuke, will join your party after clearing chapter 3 episode 2 of the collaboration stories.
Collect treasure from raids and trade Kyoujurou Rengoku to join your party.
Shinobu Kocho will also join your party after completing Chapter 5 episode 3, which will be unlocked on 13th December.
Giyu Tomioka will be available to trade as Summon and Nichirin Sword as weapons.
▍Collaboration Visual
■ Tanjiro, Zenitsu and Inosuke
■ Nezuko

■ Kyoujurou Rengoku

■ Shinobu Kocho

■ Giyu Tomioka
▍27 Million Registered Players Campaign
To celebrate the game's registered players reaching 27 million, the game is holding a bunch of celebratory campaigns.
Free 10 times gacha draw will be available everyday until 21st December, at 23:59 [JPT].
Login to obtain 200 Crystals every day until 22nd December, at 4:59 [JPT].
AP consumption for all main quests is halved and Rank points and EXP earned in the quests are increased by 1.5 times.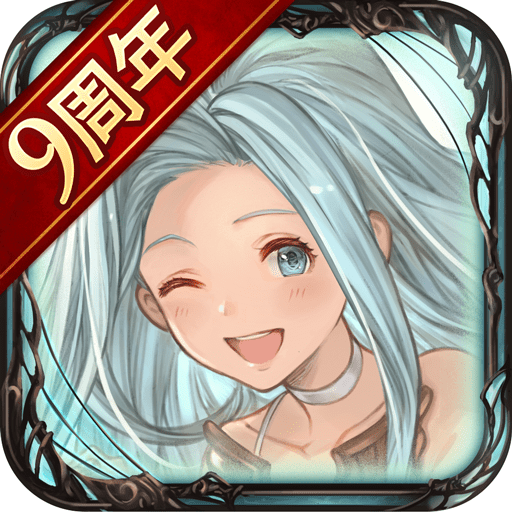 Granblue Fantasy mobage Rate: 4.6
Install