Aniplex and Walt Disney Japan's popular smartphone game "Disney Twisted Wonderland" (ディズニー ツイステッドワンダーランド) today (12th January) reveals a new TV ad that features the students of Pomefiore Dormitory.
【TVCM情報】
新規アニメーションで描かれたTVCM映像の第5弾を放映いたします。
第5弾はポムフィオーレ寮です。
是非ご覧ください。
#ツイステ #ディズニー #twistedwonderland pic.twitter.com/rOZqKCTFqE

— 【公式】ディズニー ツイステッドワンダーランド (@twst_jp) January 12, 2021
This is the fifth ad of the dormitory series and is again created by CloverWorks. It centers on the students of Pomefiore Dormitory which is inspired by the beautiful queen in the world of "Snow White and the Seven Dwarfs". It is narrated by Hiroki Aiba as the voice of Vil Schoenheit. The BGM is "Piece of my world -NRC tribe ver-".
The game revealed the ad series back in July 2020. Each commercial features and introduces the characteristics of one dormitory including Heartslabyul Dormitory, Savanaclaw Dormitory, Octavinelle Dormitory and Scarabia Dormitory.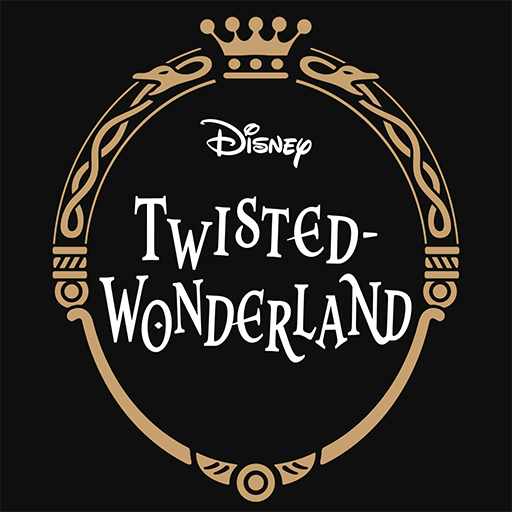 Disney Twisted Wonderland | Japanese Aniplex Inc. Rate: 4.7
Install