Sumzap announces that its mystery x hidden object game "London Labyrinth" (ロンドン迷宮譚) will launch for mobile on 27th January. The game's opening movie is also revealed.
▍Opening Movie
▍Overview
"London Labyrinth" features an original story created by Yōzaburō Kanari, the story writer of manga "The Kindaichi Case Files" and "Mystery Minzoku Gakusha Yakumo Itsuki". Players have to find specified items on the screen within the time limit in order to proceed the story. You can also get different items to decorate your garden.
The story is set in 19th century London. The main character Takuma solves various cases with the assistance of Sherlock Holmes and others. You can enjoy items searching at the signature locations in London, such as Baker Street and Tower Bridge.
▍Pre-registration
The game celebrates its pre-registration reaching 100,000. Players can pre-register the game via following the Official Twitter or LINE.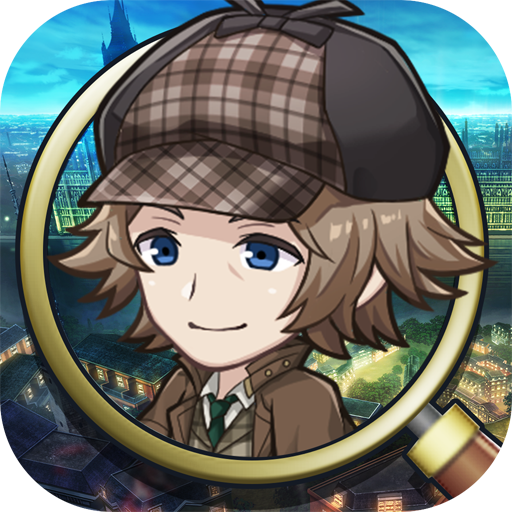 London Labyrinth Sumzap, Inc. Rate: 4.0
Install