"Blade&Soul 2," the sequel of NCSOFT's "Blade&Soul" MMORPG, has revealed the worldview and in-game footages during an online showcase on 9th February. The game also opens for pre-registration in Korea.
▍"Blade & Soul 2" 2021 Online Showcase
The showcase revealed that an open-world system will be available for players to explore every visible place. The game will also feature a new style of combat and qinggong game system (a type of martial arts that allowss you walk on water and fly in the sky). A new support class "Law Obedience", and raid content "Subjugation" be introduced.
The game highly emphasises its distinctive "battle system", which separates this work from other games. Players can visually defend and avoid enemy attacks, unleash link attacks using real martial arts techniques, and utilize all visible terrain such as the sky and cliffs to battle your enemies.
"Blade & Soul 2" will be playable on NCSOFT's cross-play platform "PURPLE". An english site is also opened to introduce the game!
▍In-Game Trailer
▍Cinematic Trailer
▍Worldview Animation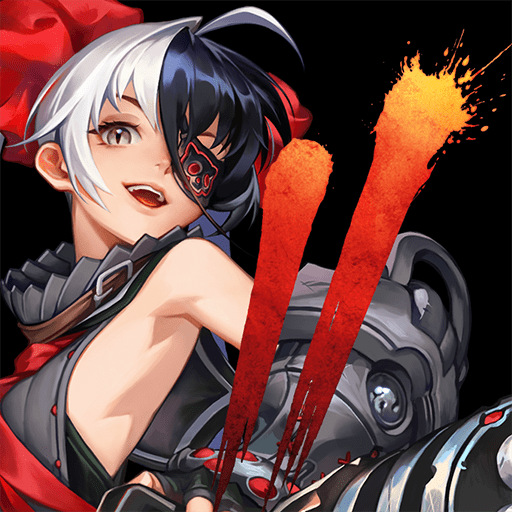 Blade & Soul 2(12+) NCSOFT Rate: 3.6
Install