Based on Bandai Namco Arts and DeNA's classical music multimedia project "takt op.", the mobile game "takt op. Destiny is the City of Crimson Melody" (takt op. 運命は真紅き旋律の街を) is confirmed to launch in 2021.
▍Mobile Game PV
▍Character PV
■ The Nutcracker
■ Boléro
▍Overview
"takt op. Destiny is the city of Crimson Melody" is an RPG, where the player plays as the Conductor and conducts the "Musicart" girls to battle against D2 (creatures come from outer space to invade the earth) with classical music. The "takt op." multimedia project was first announced this March and is also confirmed to inspire a TV anime.
"Far East of Eden" and "Sakura Wars" creator Oji Hiroi is credited for the original work. Aya Takaha works on the series composition and script. Hideki Sakamoto provides the game's soundtrack. Singer Mika Nakashima performs the theme song.
LAM is drafting the original character designs. Musician Marasy is the "key pianist." The artist yish is in charge of background concept art. Orchestral conductor Hirofumi Kurita is credited as a musical research advisor.
▍Character
■ Ashina Takt (Conductor)
The main character of this work.
A conductor who has been sleeping in the back of Berlin Symphonica.
An existence that commands the "Musicart" and leads them to victory.
■ The Nutcracker – CV: Aya Suzaki
"Musicart" holds the score of The Nutcracker by Pyotr Ilyich Tchaikovsky.
A hard worker who sees fighting as her mission. She keeps smiling and tries to be bright in any predicament. She likes to play in the fields and enjoys growing crops with time and effort.
■ Boléro – CV: Yū Serizawa
"Musicart" holds the score of Boléro by Maurice Ravel.
A girl who has a boyish look. She hates being dominated by emotions and rarely has an interest in others. When she concentrates, no voice can pass through her ears.
■ Die Fledermaus / The Bat – CV: Ayaka Asai
"Musicart" holds the score of Die Fledermaus / The Bat by Johann Strauss II.
Optimistic and clown-like. She is talkative and likes rumors. She enjoys teasing others to observe their reaction. She likes mechanics and machines, and sometimes sticks with them all day long.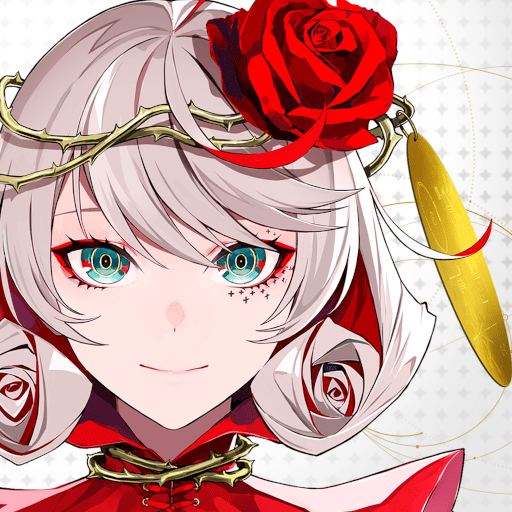 takt op. Symphony | Japanese Program Twenty Three Rate: 3.9
Install