The anime adaptation of "Hakuouki" (薄桜鬼) otome video game series is getting a new OVA project. Though details have not been announced, a teaser visual is revealed.
A new character Sakai Hyogo is also confirmed to join the OVA. Stay tuned for more information.
▍About Hakuoki
"Hakuoki" is an otome video game series first released in September 2008 for PS2 by Idea Factory. It has been adapted into an anime series by Studio Deen; the first series was broadcast from April to June 2010; The second series was broadcast from October to December 2010. A third series based on the prequel, "Hakuoki Reimeiroku" was broadcast from July to September 2012. Two anime films were also released in 2013 and 2014.
The story centers on Chizuru Yukimura, who heads to Kyoto to search for her father, finding herself attacked by madmen before they are cut down by members of the Shinsengumi who mistake her for a boy and take her into custody for interrogation. Upon learning that she is a girl and the daughter of a doctor who developed the Water of Life elixir that turns those that drink it into invincible blood-lusting berserkers called Furies, the Shinsengumi decide to keep her as an aide in their search.
Chizuru begins to develop a bond with the Shinsengumi and its aloof member Toshizo Hijikata. However, as time passes, Chizuru and Shinsengumi confront a mysterious faction who call themselves Oni (Demons) and that Chizuru is also an Oni with her father revealed to be experimenting on the Water of Life to create the Rasetsu to conquer the human race.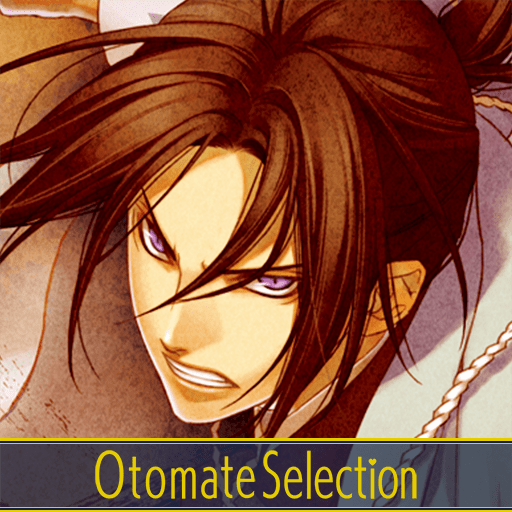 Hakuoki | Japanese Idea Factory Co.,Ltd Rate: 4.5
Download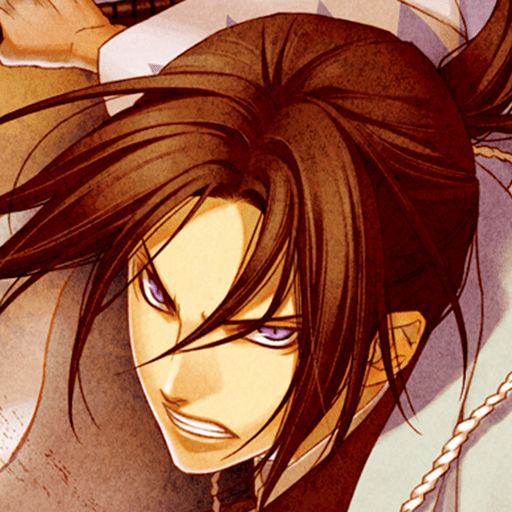 Hakuouki | Traditional Chinese Gloczus, Inc. Rate: 4.5
Download
Hakuoki | English Idea Factory Co.,Ltd Rate: 4.8
Download
Hakuouki: Shinkai Kaze no Shou Idea Factory Co.,Ltd Rate: 4.8
Download