Yokai Watch Puni Puni will be collaborating with Hajime Iseyama's Attack on Titan anime series a second time on June 1!
This collaboration brings with it four new characters from the anime's "Final Part", including Levy, Mikasa, and Armin. Players can earn these versions of the characters through the game's gacha, with more characters to be announced over the coming days. The game also has a special login bonus granting you a free character, and a retweet campaign offering a free Survey Corps Coin to all players.
▍Yokai Watch Puni Puni Collab Characters
Check out the four new characters coming to Yokai Watch Puni Puni! These four are based on the final season of the anime and so far it looks like the members of the survey corp will be playable, with the goal of the event being to stop Doomsday Eren from destroying the world. More characters will be added to the game over the coming days before the collaboration begins.
As part of the collaboration, you can also pick up a version of Mikasa wearing the new survey corps outfits featured in the earlier episodes of Season 4.
▍Yokai Watch Puni Puni Collab Retweet Campaign
The game is also currently running a retweet campaign that ends on May 31, 23:59. in which if this post reaches 10,000 or more retweets, players can earn a Survey Corp Coin guaranteeing a Z-rank or above character! A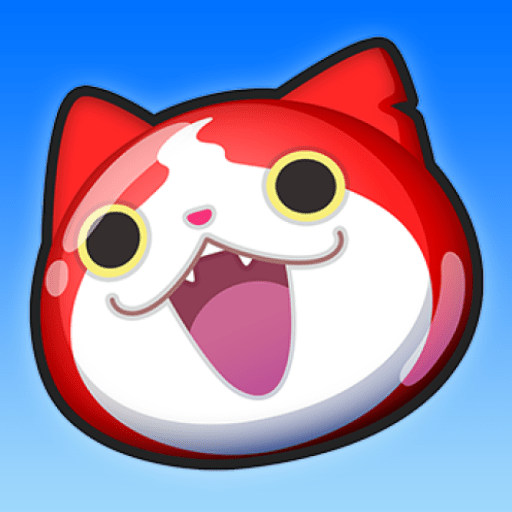 Yokai Watch Puni Puni | Japanese LEVEL-5 Inc. Rate: 4.6
Install