Last weekend at Anime Expo Lite 2021, Nexon revealed an exclusive trailer for the global version of KonoSuba: Fantastic Days mobile RPG. Pre-registration of the global version is also available now! All players who pre-register early will be automatically entered into a giveaway for a chance to win a collectible Pop Up Parade figurine of Megumin.
"KonoSuba: Fantastic Days" is published by Nexon in partnership with KonoSuba publisher Kadokawa, and developed by Sumzap. The game will be available on iOS and Android worldwide and will arrive later this year.
▍PV
▍Overview
"KonoSuba: Fantastic Days" features fan-favorite characters, including Kazuma Sato, Aqua, Megumin, and Darkness. The characters will be voiced by the original Japanese voice actors, including Jun Fukushima, Sora Amamiya, Rie Takahashi, and Ai Kayano. Following an all-new storyline, additional heroes and heroines will be created exclusively for the comedy anime RPG.
▍Pre-registration
In celebration of the pre-registration for the global launch, Nexon is hosting a limited-time giveaway for players who sign up. Several lucky winners will have the chance to win a collectible Megumin figurine from Pop Up Parade and wireless Razer Hammerhead Earbuds.
Winners will be announced on KonoSuba: Fantastic Days' Twitter (@playkonosuba) so be sure to follow and stay tuned! To pre-register and be entered to win one of these fantastic prizes, go to konosuba.nexon.com.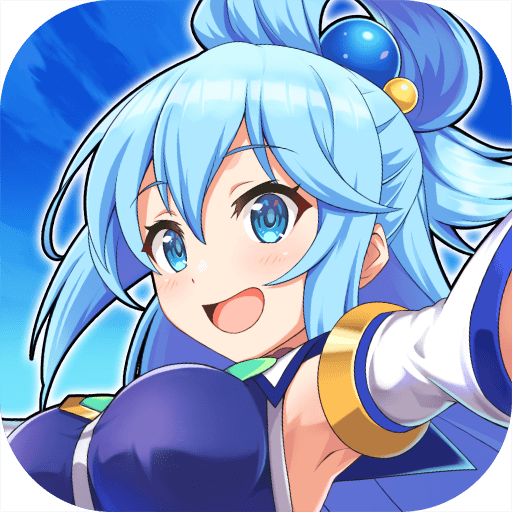 KonoSuba: Fantastic Days! | Traditional Chinese WonderPlanet Inc.

: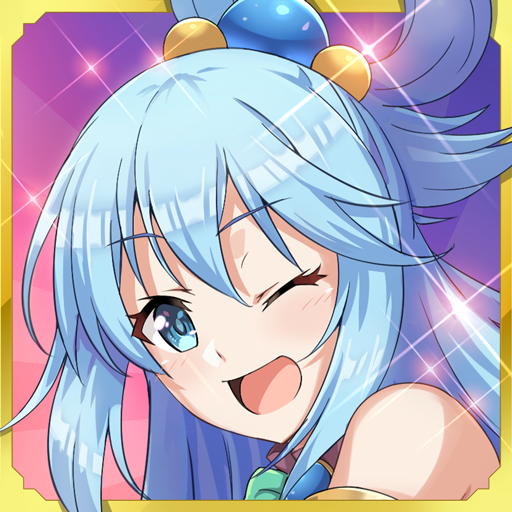 KonoSuba: Fantastic Days! | Global NEXON Company Rate: 4.2
Download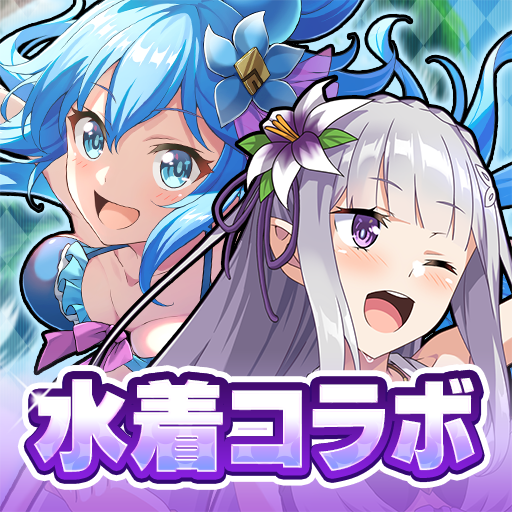 KonoSuba: Fantastic Days! | Japanese Sumzap, Inc. Rate: 4.4
Download