COCONE's Livly Island pet breeding sim officially launched for iOS and Android on July 15. The game was originally a browser game launched in 2003 but suspended service in 2019.
▍Overview
In Livly Island, players can raise a variety of adorable pets known as Livly. Depending on their diet, players will be able to change the color of their Livly to create unique and adorable pets.
All sorts of resources are available for you to upgrade and decorate your island. That's not all, players will also have the option to personalize their avatars with fashion accessories.
▍Pre-registration Rewards
Livly Island celebrates its pre-registration reaching 80,000, all players can receive in-game coins and items when they login to the game. Players can also obtain pet Neopikmi when the fruits obtained of all players reach 500,000.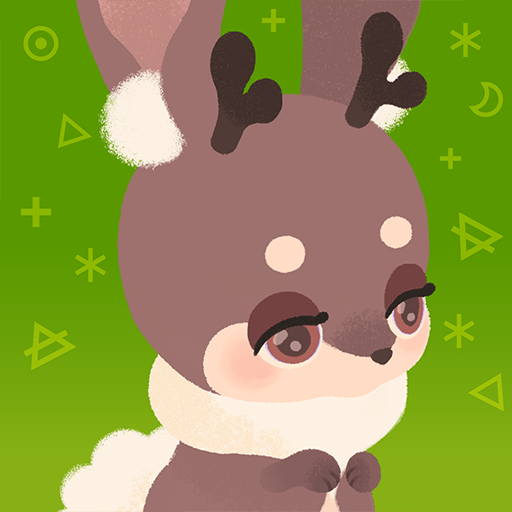 Livly Island COCONE Rate: 4.2
Install