NCSOFT's Blade & Soul 2 MMORPG is confirmed to launch for smartphones and PC in August in Korea. NCSOFT  launched an English website for the game, but it remains unclear whether the game will be released globally simultaneously.
The game also revealed three keywords that imply the launch: 'UNVEILING,' 'COUNTDOWN,' and 'FINALE'. Detailed content for each keyword will follow by the launch date.
It also revealed two visual clips introducing the characters' appearances, skills, and weapons. Players can check characters of all three races (Jin, Gon, Lyn) with costumes in the videos.
■ Visual Clip 1: Mighty
■ Visual Clip 2: Aesthetics
▍Overview
Blade & Soul 2 is a sequel to the MMORPG of the same name. It takes place thousands of years after the events of Blade & Soul. ​​The game inherits the original game's story and features while embodying unique arts and actions.
The game will also feature a new style of combat and qinggong system (a type of martial arts that allows you to walk on water and fly in the sky). Players can visually defend and avoid enemy attacks, unleash link attacks using real martial arts techniques, and utilize all visible terrain such as the sky and cliffs to battle enemies.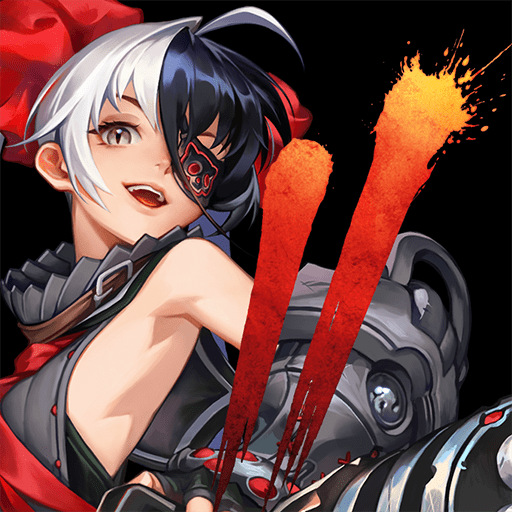 Blade & Soul 2(12+) NCSOFT Rate: 3.6
Install