Grams from gumi has announced Ragnador: Ayashiki Kōtei to Shūen no Yashahime (ラグナドール 妖しき皇帝と終焉の夜叉姫) online RPG that is set to release for mobile and PC via DMM Games in September 2021. The game also opens for pre-registration now.
Led by Naofum Tani, the mastermind behind the mobile game Kurokishi to Shiro no Maou, Ragnador is developed under the support of gumi, avex, Shirogumi and espada. Japanese idol group BiSH performs the theme song "BE READY". An animation trailer animated by Shirogumi is also revealed.
▍Animiation PV
▍Worldview Movie (Updated on July 28)
▍Overview
Ragnador: Ayashiki Kōtei to Shūen no Yashahime is a large-scale online RPG featuring various attractive yōkai characters. It is set in the realm of Ayakashi led by eight yōkai and kingdoms. They live peacefully until the appearance of onmyōji Abe no Seimei, who shatters this world with his four legendary guardians. The game's operation is simple, yet full of originality and depth. The online RPG has been optimized to suit the capabilities of mobile devices. Details of the game will be revealed later.
▍Pre-registration
Players can now pre-register the game by mail or by following the official Twitter. All players can obtain 1,500 Ayakashi Stone (equivalent to 10x gacha) when the pre-registration reaches 300,000.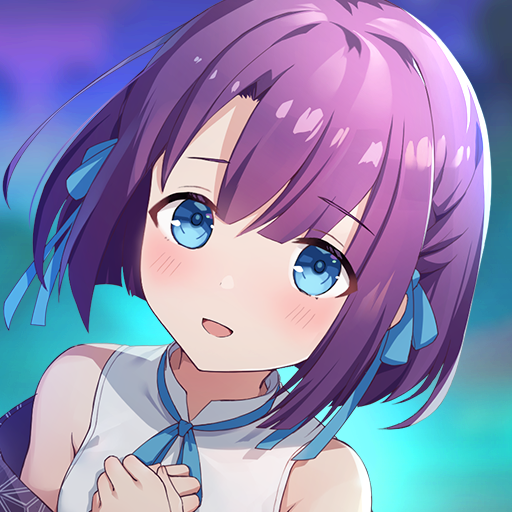 Ragnador: Ayashiki Kōtei to Shūen no Yashahime | Global Grams, inc. Rate: 4.1
Install