LINE Games has revealed a teaser site and three trailers for the upcoming UNDECEMBER hack & slash game, which is set to launch for mobile and PC globally this year.
Developed by studio Needs Games, UNDECEMBER is powered by Unreal Engine 4 technology. The game allows character customization with intricate items and skill systems. Each battle will be an evaluation and a guide to building your own character, and the player will experiment with complex combinations of hundreds of skills and acquired items.
With their ever-evolving characters, players will enjoy the thrill of exploring dark dungeons and dive into the game's wide array of PvE and multiplayer contents including co-op Party Dungeons, Raids, and competitive PvPs.
▍Concept Keywords Trailer
▍Story Trailer
▍Gameplay Trailer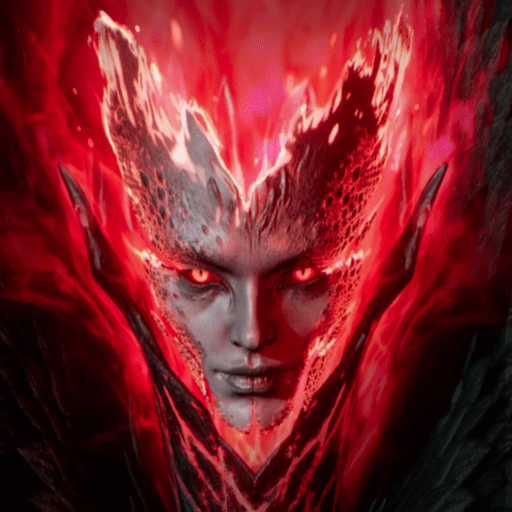 Undecember | Korean LINE Games Rate: 4.3
Install