Grams announced that it will release Ragnador: Ayashiki Kōtei to Shūen no Yashahime (ラグナドール 妖しき皇帝と終焉の夜叉姫) online RPG for iOS, Android and PC on October 21. The game is now available for download and will open the server at 20:00 [JPT].
Led by Naofum Tani, the mastermind behind the mobile game Kurokishi to Shiro no Maou, Ragnador is developed under the support of gumi, avex, Shirogumi and espada. Japanese idol group BiSH performs the theme song "BE READY"
▍PV
▍Overview
Ragnador: Ayashiki Kōtei to Shūen no Yashahime is a large-scale online RPG featuring various attractive yōkai characters. It is set in the realm of Ayakashi led by eight yōkai and kingdoms. They live peacefully until the appearance of onmyōji Abe no Seimei, who shatters this world with his four legendary guardians.
The game features a speedy ​​chain battle system, where the player activates card skills from the deck in ascending number order. If you connect the numbers from 1 to 5, you will activate a powerful "Full Chain" attack. Strategically arrange the cards and aim at the weak points of the enemy!
▍Pre-registration Rewards
Pre-registration of the game has reached 400,000, all players can obtain 1,500 Ayakashi Stone (equivalent to 10x gacha) as rewards.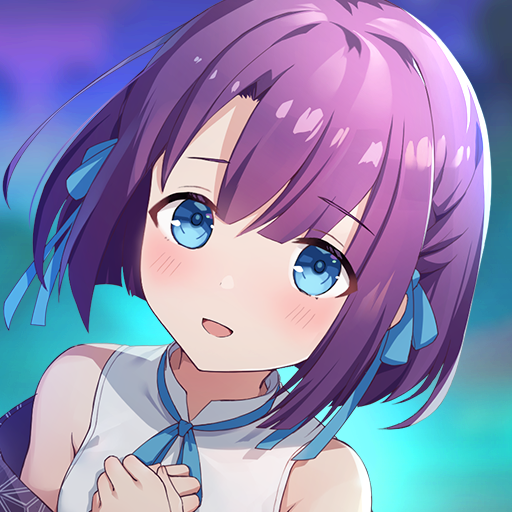 Ragnador: Ayashiki Kōtei to Shūen no Yashahime | Global Grams, inc. Rate: 4.1
Install