NCSOFT's multi-platform MMORPG Lineage W is now available for PC, iOS and Android in 12 countries and regions including Korea, Taiwan, Japan, Southeast Asia, and the Middle East.
NCSOFT will expand service regions afterward to North America, South America, Europe, and Russia as well, but detailed schedules are yet to be revealed.
​​Lineage W is a new title succeeding the legitimacy of PC MMORPG Lineage. Lineage W was developed for global players with the concept 'Worldwide'. The game supports a single build for worldwide players, quarter view based on full 3D graphics and real-time AI translation. Cross-play on console is also under preparation.
To celebrate the game launch, a TV ad featuring Game of Thrones ' star Kit Harington is also revealed. The video showcases Kit delivering an epic speech to his Blood Brethren before battle. The speech emphasizes Lineage's core values: battle, Blood Pledge, sacrifice, and honor. The commercial is being aired on TV in selected regions and is available on the official website and Youtube channel.
▍Lineage W x Kit Harington TV Ad
▍Lineage W Adventurer's Guide: Dungeon
▍Lineage W Adventurer's Guide: PvP
▍Read More
Lineage W MMORPG Showcases Gameplay at TGS2021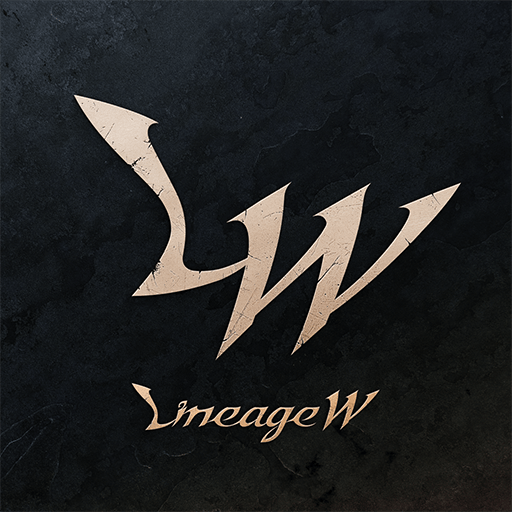 Lineage W NCSOFT Rate: 3.2
Install