LINE Games Corporation has opened the global pre-registration for its multi platform Hack & Slash ARPG UNDECEMBER for iOS, Android and PC via Steam. Cross-play and controller support is also available.
The official Yotube channel also posted an online showcase video with English subtitles to give you a sneak peek at the game
UNDECEMBER will be launched first in South Korea on January 13, 2022 and later overseas in early 2022. Global players can now pre-register at the game's official Steam page and website.
Set in a dark fantasy world of Traum, players will embark on a journey to stop the Evil God Serpens from resurrecting and slash their ways through fearsome enemy hordes. UNDECEMBER allows players to break free from the traditional RPG class system: players will build and customize their characters in their own playstyles, as they farm and craft a wide variety of gears and thousands of Rune skill combinations.
Alongside its campaign mode (Acts), UNDECEMBER also offers rich multiplayer contents to dive in, including co-op Chaos Dungeon, Raid, Spire of Barrier (defense mode), Crusade of Glory (PvP), and Guild War through continuous update.
▍UNDECEMBER Official Trailer
▍UNDECEMBER Gameplay Trailer
Follow QooApp official Facebook/ Twitter/ Google News to get the latest ACG information!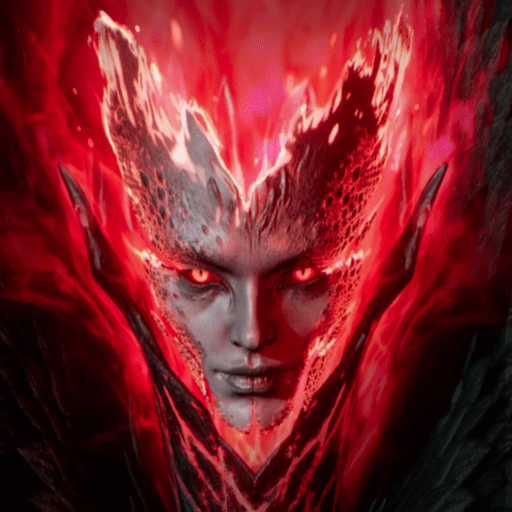 Undecember | Korean LINE Games Rate: 4.3
Install