Overlord anime season 4 revealed the key visual and first trailer. It is also confirmed to debut in 2022. The franchise also announced the development of a 2D action game "OVERLORD -ESCAPE FROM NAZARICK-" for Nintendo Switch and PC via Steam.
The dark fantasy series begins when Momonga, a player of the virtual reality online game YGGDRASIL, was transported to the Isekai in the form of a skeleton-shaped avatar Ainz. The series is also getting an anime film adaptation of the light novels' Holy Kingdom Arc, but the release date is yet to be revealed.
Supervised by the light novel's author Kugane Maruyama, "OVERLORD -ESCAPE FROM NAZARICK-" is a 2D action game that features a completely new journey following Clementine, who tries to escape from the Nazarik underground tomb, as well as retrieve her lost memory.
▍Overlord Anime Season 4 Trailer
▍Overlord Anime Season 4 Staff
Original Work: Kagune Maruyama [KADOKAWA]
Original Character Design: so-bin
Director: Naoyuki Itou
Series Composition & Script: Yukie Sugawara
Character Design: Satoshi Tasaki
Animation: Madhouse
▍Overlord Anime Season 4 Cast
■ Ainz – CV: Satoshi Hino
■ Albedo – CV: Yumi Hara
■ Shalltear – CV: Sumire Uesaka
■ Aura – CV: Emiri Katō
■ Mare – CV: Yumi Uchiyama
■ Demiurge – CV: Masayuki Katou
■ Cocytus – CV: Kenta Miyake
Follow QooApp official Facebook/ Twitter/ Google News to get the latest ACG information!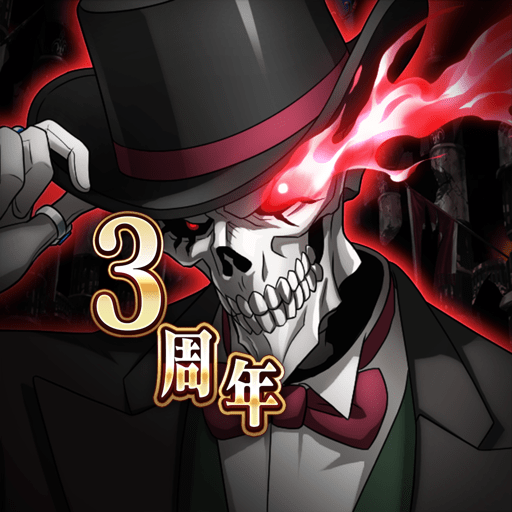 OVERLORD: MASS FOR THE DEAD | Japanese Trys, Inc. Rate: 4.1
Install