The TV anime adaptation of Bleach's Thousand-Year Blood War arc revealed a teaser visual and trailer at today's Jump Festa 2022. The anime is confirmed to debut in October 2022.
The new anime series will follow the series' final arc, Thousand-Year Blood War and will adapt the story of Bleach until its end. The cast members for the new characters in the arc are also revealed.
The Thousand-Year Blood War arc revolves around the feud between Shinigami and Quincy, a society with a mission to kill all Hollows, in contrast to Soul Society, which attempts to purify the Hollow and save them. Quincy's society was thought to have been destroyed over 1,000 years ago, except for the Ishida family.
Tomohisa Taguchi is directing the series at Studio Pierrot. Taguchi will also supervise the series composition, while Masashi Kudo is working on the character design. Shiro Sagisu is the music composer
The manga's authot Tito Kubo also revealed a special illustration to celebrate the news on the official Twitter.
#ジャンプフェスタ 2022 スーパーステージEX内で公開された、TVアニメ『BLEACH 千年血戦篇』ティザーPV &ビジュアルの解禁を記念して、久保帯人先生よりコメントが到着しました!〈スタッフ〉#BLEACH #BLEACH_anime pic.twitter.com/xR0cEACuSd

— 久保帯人&スタッフ (@tite_official) December 18, 2021
Follow QooApp official Facebook/ Twitter/ Google News to get the latest ACG information!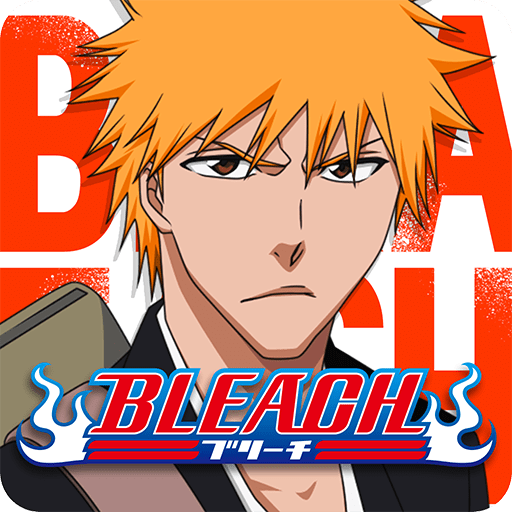 BLEACH Mobile 3D | Global Koramgame Rate: 4.4
Install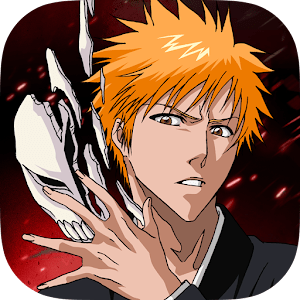 BLEACH: Bonding Blade DAMO NETWORK LIMITED Rate: 3.9
Install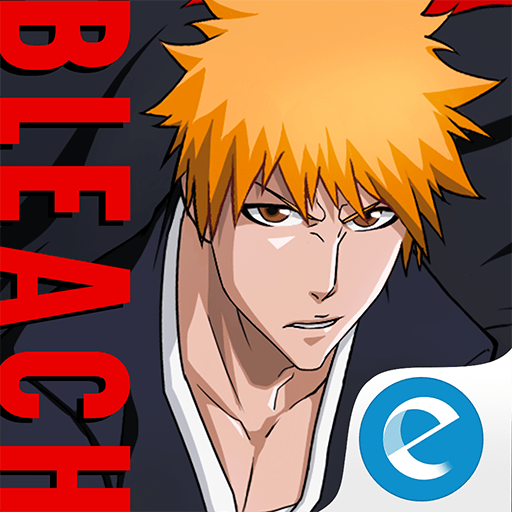 BLEACH: Eternal Soul Efun Games Co.,Ltd. Rate: 4.4
Install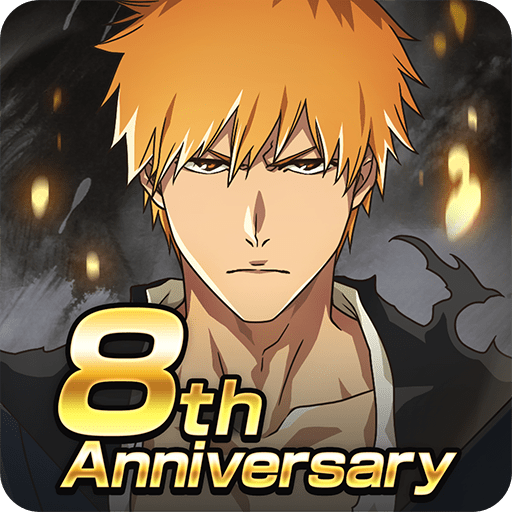 BLEACH: Brave Souls KLab Global Pte. Ltd. Rate: 4.6
Install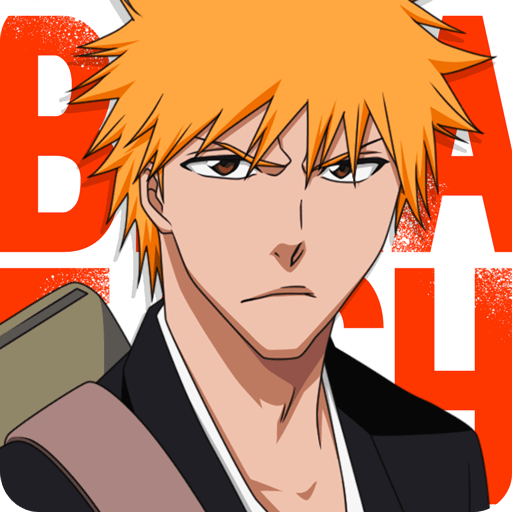 BLEACH Mobile 3D | SEA SIAMGAME Rate: 4.0
Install