Bushiroad and Pokelabo announced that the Assault Lily Last Bullet mobile game is getting a collaboration with Symphogear XD Unlimited.
The collaboration event includes an original story taking the characters of Symphogear XD Unlimited to the world of Assault Lily Last Bullet. The event will also feature new songs created by Elements Garden. A new promotional video was also revealed for the announcement.
Details of the collaboration will be revealed later. The official Twitter of Assault Lily Last Bullet is currently having a Retweet Campaign until December 25. All players can obtain a maximum of Magi Jewel x 1,500 and Collab Memoria when the following post get 8,000 Retweets.
#アサルトリリィ Last Bullet × #シンフォギアXD コラボ開催決定

シンフォギアXDとのコラボが決定いたしました!
これからコラボ情報をお届けいたしますのでお楽しみに✨

▼コラボ開催決定告知PVhttps://t.co/nGwL2qBwIG#ラスバレ #symphogearxd pic.twitter.com/B1TJ34Dn19

— アサルトリリィ Last Bullet(#ラスバレ)公式 (@assaultlily_lb) December 21, 2021

Follow QooApp official Facebook/ Twitter/ Google News to get the latest ACG information!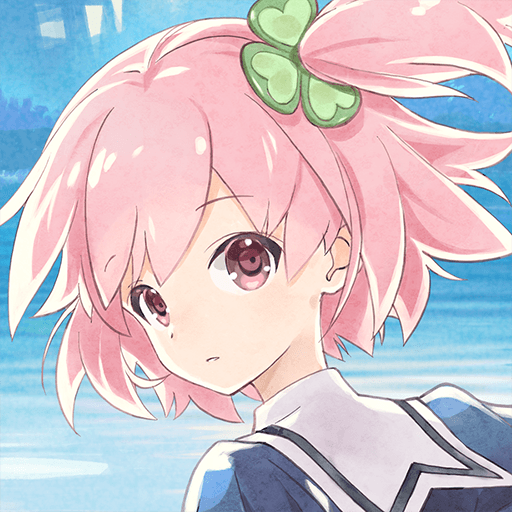 Assault Lily Last Bullet | Japanese Pokelabo, Inc. Rate: 4.5
Download