Cygames's Shadowverse begun a special collaboration with popular anime series Shaman King from December 27. 2021 to January 25, 2022 [PT].
The collaboration event features tie-in leaders of eight Shaman King characters and special login bonuses. The event will be available in all servers.
The official twitter also posted a special illustration of Yoh created by Shadowverse's staff.
To celebrate our collaboration with Shaman King, here's an illustration of Yoh Asakura by our illustration team!

Tie-in Site: https://t.co/9gfJsMeReW pic.twitter.com/PR1KkUkhjH

— Shadowverse (@shadowversegame) December 28, 2021
▍Buy Special Leader Packs!
Each of the eight Shaman King leaders can be bought as Leader Skins from the Shop for 500 crystals each. Every package comes with a matching emblem, sleeves, and flair.
They can also be purchased as part of the Leader Pack, which contains all 8 for a discounted 400 crystals per Leader each. The Leader Pack also comes with exclusive sleeves. Check out the leader pack with their individual introduction video.
■ Swordcraft – Yoh Asakura
■ Runecraft – Anna Kyoyama
■ Dragoncraft – Tao Ren
■ Forestcraft – Horohoro
■ Shadowcraft – Faust VIII
■ Bloodcraft – Ryunosuke Umemiya
■ Havencraft – Liserg Diethel
■ Portalcraft – Hao
▍Shaman King Tie-in Quest Event
A limited-time Quest event will be available until January 25, 2021. In the quest's solo play, you can battle against characters from Shaman King. Win matches against Horohoro, Faust VIII, Tao Ren, and Hao from Shaman King and clear Quest Missions to earn points. The higher the difficulty is, the more points you'll score. By collecting enough points, you can obtain special rewards, such as Emblems and Card Sleeves!
▍Shaman King Limited Victory Rewards
From December 29 to January 8, players participating in Unlimited and Rotation format ranked matches have a chance of a treasure chest appearing at the start of the match. By winning this match you will receive a victory reward, which can be either of the following:
– Rupies
– Card pack tickets
– Gold or Legendary cards from the four most recent card sets (excluding leader cards)
– Hao (evolved) card sleeves
– Hao (evolved) emblem
▍Collab Login Bonus
Players who login into the game for 10 days during the event period can get special rewards!
Day 1: Yoh Asakura emblem
Day 2: 1 Omen of Storms card pack ticket
Day 3: 1 Omen of Storms card pack ticket
Day 4: 1 Omen of Storms card pack ticket
Day 5: Shaman King 1 sleeves
Day 6: 1 Omen of Storms card pack ticket
Day 7: 1 Omen of Storms card pack ticket
Day 8: 1 Omen of Storms card pack ticket
Day 9: 1 Omen of Storms card pack ticket
Day 10: 1 Omen of Storms card pack ticket
Follow QooApp official Facebook / Twitter / Google News to get the latest ACG information!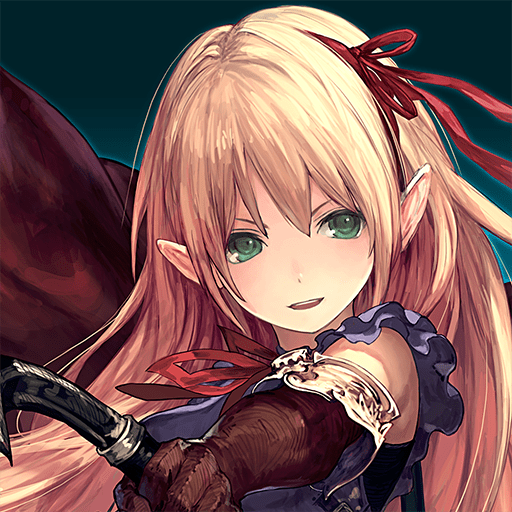 Shadowverse | Japanese Cygames, Inc. Rate: 4.5
Install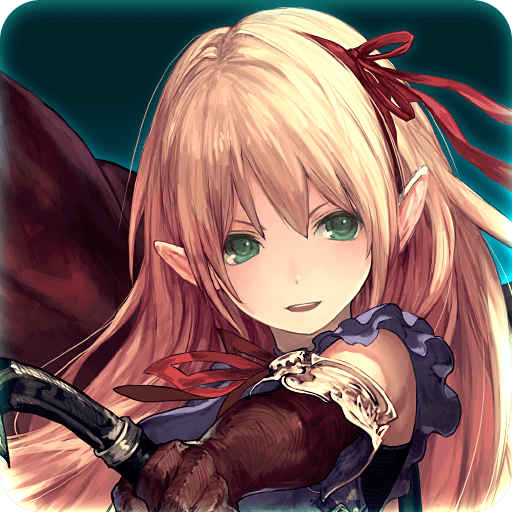 Shadowverse | Global Cygames, Inc. Rate: 4.4
Install