Trys Inc.'s Overlord: Mass for the Dead mobile game is having a collaboration event with the "So I'm a Spider, So What?" anime from January 14 at 15:00 to February 15 at 14:59 [JST].
The event, titled "Spider and Immortal, but What?" will feature a game's originaly story. There is also a summoning event featuring three collaboration characters. in addition to the login bonuses and limited missions.
▍Event Synopsis
A regular summoning experiment takes place in Nazarick.
The guests summoned this time from another world are a girl who calls herself the Demon King and a spider. Confused by this odd case of two people being summoned to Nazarick at the same time, Momonga attempts to negotiate a truce, but…
▍Overlord: Mass for the Dead x So I'm A Spider, So What? Collab Characters
Three characters of "So I'm a Spider, So What?" will be summonable in the Collaboration Step-up Summon gacha! There will be three separate banners: Type A, Type B and Type C, offering Kumoko, Ariel and Sophia guarantees at Step 10 of each, respectively.
■ ★5 [Nightmare in the Labyrinth] Kumoko – CV: Aoi Yūki
■ ★5 [Ancient Divine Beast] Ariel – CV: Sumire Uesaka
■ ★5 [Vampire] Sophia – CV: Ayana Taketatsu
▍Obtain Special Packs At the Shop!
Special packs that allow you to get all of the required enhancement materials and chaos stones to get the collaboration characters to maximum level will be available to purchase at the in-game shop. Each of the three packs can be purchased until February 15 at 14:59 [JST].
During the collaboration period, certain items can be purchased at a discounted price on the in-game shop as well.
Follow QooApp official Facebook / Twitter / Google News to get the latest ACG information!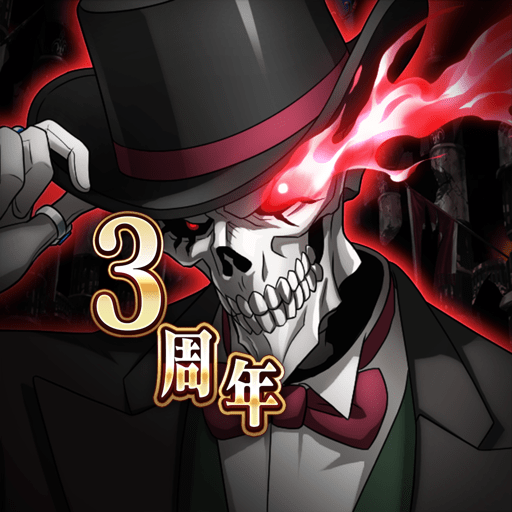 OVERLORD: MASS FOR THE DEAD | Japanese Trys, Inc. Rate: 4.1
Install