Wright Flyer Studios x Key's Heaven Burns Red turn-based RPG is confirmed to release for iOS and Android on February 10, 2022. 
The game's pre-registration has reached 500,000 and all players can obtain SS card [Flash Circuit Burst] Ruka Kayamori, quartz x 3,000 (equivalent to 10 times gacha) and 10x gacha ticket as rewards after clearing Chapter 1 Day 3.
The developer also revealed a "Final Trailer" that previews the mobile game's stunning 3D battle system and the inevitable fate of the girls. A special commercial featuring Nogizaka46 idol group member Asuka Saitō will stream in Japan's television channels starting from February 11. 
▍Heaven Burns Red Final Trailer
▍TV CM featuring Asuka Saitō
▍Hololive Tie-Up Live Streams
The game is also having a tie-up with Hololive with live streams available every day for two consecutive weeks from February 10. The schedule is as follow;
▍About Heaven Burns Red
Heaven Burns Red is a new game created by Key's visual novel writer Jun Maeda, who is known to create AIR, Kanon and CLANNAD. The story centers on the 31A squad, a girl-only special force formed to confront the mysterious entity "Cancer," which wiped half of the population on earth. Weiding special weapons known as "Seraph", the girls started their battle to protect mankind.
The game features a turn-based command battle system, in which players form a team of six and only three characters can move every turn. Players can switch characters whenever they want during battles. SP will accumulate in every turn and it can be used to unleash character's skills. The battle will end even if one team member is killed.
The enemy will have a mode bar. When it reaches its fullest, it will turn into Overdrive mode and unleash special attacks. ​​When an enemy's Overdrive bar is depleted, the enemy enters Break mode and the damage dealt in the Break mode will increase. The same rules apply to your characters, who also have a mode bar.
Follow QooApp official Facebook / Twitter / Google News to get the latest ACG information!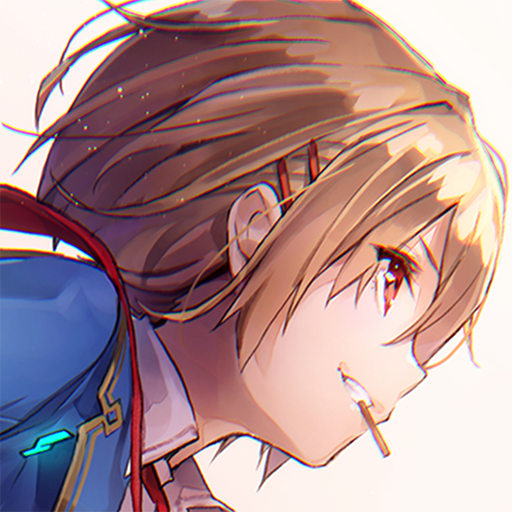 Heaven Burns Red WFS, Inc. Rate: 4.5
Install