Idea Factory's female-oriented game brand Otomate has confirmed that the new Hakuoki title, Hakuoki Shinkai: Tenun no Shou will release on the Nintendo Switch on October 6. Pre-orders of the game also start today.
In addition to the regular version / DL version, which is available for JPY$7,150, Hakuoki Shinkai: Tenun no Shou also has a special edition (JPY$9,350), an Otomate Sweet Box edition (JPY$16,500) coming with four special bonus. The Otomate Royal Suite box priced at JPY$33,000 will be released with 10 luxurious bonuses.
This time, the story takes place in Kyoto, where the Shinsengumi were active in the past, and spins the story of their youth and memories that were not depicted in the main story, including incidents of various sizes that are recounted along with the events of the four seasons.
This is essentially the sequel to "Hakuōki Shinkai: Ginsei no Shō" and Hakuōki Shinkai: Tsukikage no Shō" games, both of which were released previously on the system.
▍

Story
It is now December of the 3rd year of Bunkyuu.
Chizuru Yukimura visited Kyoto in search of her father and met them.
The Shinsengumi, were a group of manslaughterers feared by the people.
Her fate changes when she comes into contact with their secret.
While working with them, she experiences a number of major incidents.
However, there must have been some events that were buried in between those incidents.
Their youth, are set in Kyoto in all four seasons, as they struggle to be real warriors with the Shinsengumi as their foundation.
The dark side of the Shinsengumi clouds the brilliance of their youth.
This is a story spun from Chizuru's point of view of that nostalgic time in Kyoto when they ran through the city.
Follow QooApp official Facebook / Twitter / Google News to get the latest ACG information!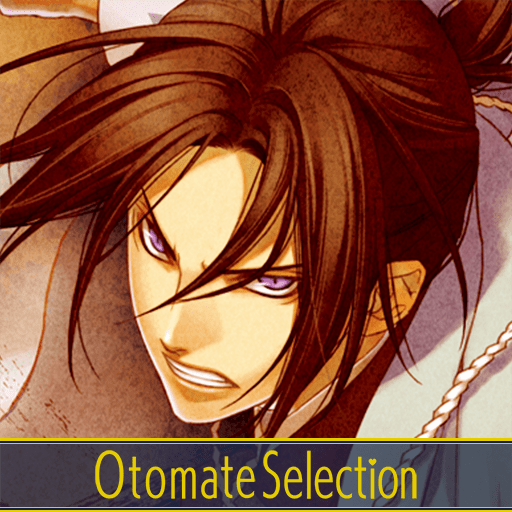 Hakuoki | Japanese Idea Factory Co.,Ltd Rate: 4.5
Download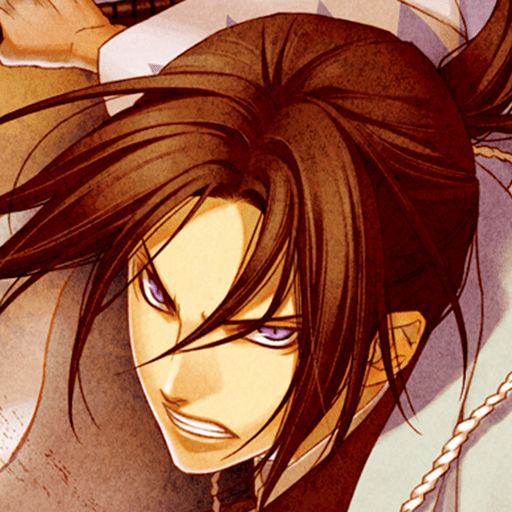 Hakuouki | Traditional Chinese Gloczus, Inc. Rate: 4.5
Download
Hakuoki | English Idea Factory Co.,Ltd Rate: 4.8
Download
Hakuouki: Shinkai Kaze no Shou Idea Factory Co.,Ltd Rate: 4.8
Download