Yostar's Revived Witch pixel art mobile RPG has started a brand new event – "Isle Adventure" from May 10 to May 31 to welcome the upcoming summer heat! Brand new Dolls, swimsuit costumes, a new furniture set, and tons of rewards also come along with the event.
The event follows a legend in regard to a nameless island to the east of Sunrise Island. It's a nice resort where the Sea Elf has been sighted. Dive into "Isle Adventure" to explore the secrets behind the Soul Bottle!
▍Revived Witch "Isle Adventure" Event PV
▍Revived Witch "Isle Adventure" Event
Held from May 10 to May 31, the "Isle Adventure" event will include a seven-day login event, consisting of a costume High Spirited for Yothaya, Stamina Elixir, Stamina Flask, etc.
The event is also divided into daytime and nighttime. During the daytime, the resource stages challenge affords players to collect wood, sand, and stone. At nighttime, conch, pearl, and coral can be collected. The collected resources can be used to unlock and upgrade the Beach Stand and purchase items from the Beach Stand.
Additionally, tons of rewards will drop in "Isle Adventure", like First-Clear, Skill Enhance Material, Doll Ascension Material, etc. Furthermore, Dispatch is permanently open to players from May 10. Dolls can automatically complete the battles in the Dreamworld and obtain corresponding resources even if players are offline. 
▍Revived Witch New Dolls
Three Dolls will debut in the "Isle Adventure", including the event rewarded SSR Doll: Midsummer Dream-Suigetsu. Hailing from Sunrise Island in the east Suigetsu, this Doll is jovial, outgoing, and entirely unflappable. Her skill grants immunity to one instance of damage and deals physical damage to a single enemy target.
UR Doll: Sea Guardian-Symbriette isn't much of a conversationalist. On the battlefield, her skill grants a shield that absorbs damage for all allies.
UR Doll: Beach Rambler-Ardisia was adopted by the Sea Elf in her childhood. Her adoptive mother taught her how to breathe underwater. She is able to deal magic damage to enemies and increase all allies' magic damage dealt with a bonus increase simultaneously. 
▍Revived Witch New Arrivals in the Shop
A brand new Limited-time Fund event is introduced, allowing players to invest their diamonds to earn up to 70 extra diamonds.
The "Isle Adventure" event also brings three swimsuit costumes including "Beach Holiday" for Sword Maiden of Shooting Stars, "Sunny Reunion" for Will of the God, and "Blue Ocean" for Annihilator of Existence. Additionally, Summer Packs and an event-themed furniture set, Beach Vibe, are available at the shop as well. 
Follow QooApp official Facebook / Twitter / Google News to get the latest ACG information!
Revived Witch | English Yostar, Inc.

: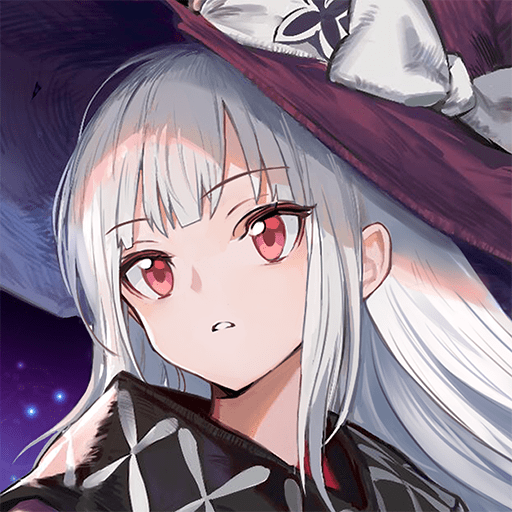 Revived Witch | Korean Yostar Limited.

: