Bilibili has opened the global pre-registration for its Artery Gear: Fusion mobile game! The anime-styled RPG will have players leading an army of mech-girls, equipped with advanced weaponized suits, and the Artery Gears to save humanity! Pre-registration is now available on the official site via mail, App Store / Google Play, but the release date is yet to be announced.
▍Artery Gear: Fusion Pre-Registration
The game has announced its pre-registration milestone rewards for all players, check them out below!
The most exciting rewards from the pre-registration are definitely the Nio Skin at 300k and the guaranteed SSR AG! Invite your friends to pre-register so we can all start the game off with our favorite girls!
▍About Artery Gear: Fusion
Over a century ago, an unknown life form now known as Puppets, invaded the earth destroying almost all human life. Puppets cannot reproduce but can transform humans into Puppets with their bizarre weapon, the strings. Now, Autoluna, a colony that broke out of the earth's atmosphere and into orbit, is the last bastion of humanity. With human life on earth being almost extinguished, Autoluna developed the Artery Gear, weapons designed to counter the Puppet's strings in a bid to retake the earth.
Artery Gear Fusion is a turn-based RPG. Players direct a squad of mech-girls against puppets, using their unique skills and abilities, to take down the enemy with fantastic animations and beautiful effects. The game features a large variety of mech designs based on animals, from cat gears, and harpies, to even spider mechs! The game is known for its beautiful presentation, particularly in the special moves of the higher rarity characters with Live 2D Cut-ins!
Artery Gear is now available for pre-registration on the game's official website, the App Store, and Google Play!
Follow QooApp official Facebook / Twitter / Google News to get the latest ACG information!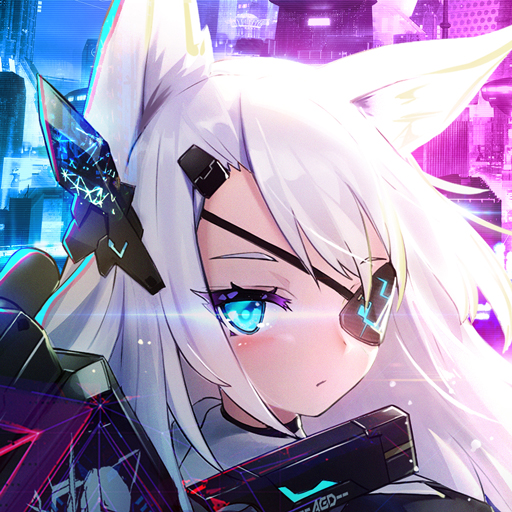 Artery Gear: Fusion | Global BiliBili Rate: 4.1
Download