Line Games unveiled more details of its upcoming LINE: Monster Farm (aka Monster Rancher) mobile game, including an opening movie, and three mobile game exclusive characters!
The game series is a monster breeding simulation game, and the mobile version is said to be a complete rework based on the original! The player will be a breeder set in the same IMa as Monster Farm 2! Raise your own monster with an assistant, and aim to be the top breeder!
▍Line: Monster Farm Opening Movie
The official Twitter will also be releasing videos showing off the new monsters! Here's a look at one featured in the trailer, the "Kawazumo"!
▍About the New Characters!
The game's website also released some illustrations of three new human characters Tabatha, Bolts, and Vishy! The character Tabatha will apparently be one of the assistants to help you with monster breeding! The game will announce more details on how the other characters will be involved in the game soon!
Follow QooApp official Facebook / Twitter / Google News to get the latest ACG information!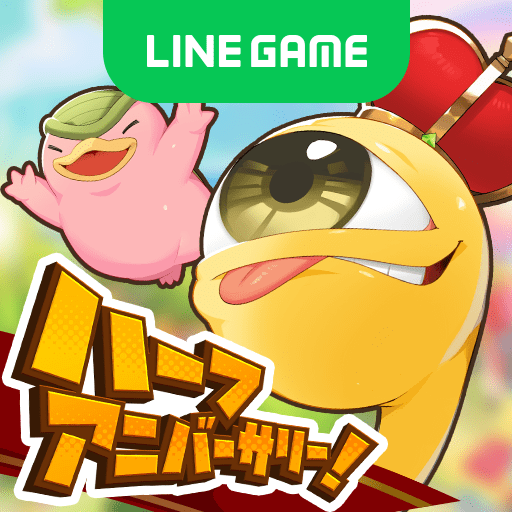 LINE: Monster Farm LINE Corporation Rate: 4.2
Install