At the World Flipper 2.5 Year Anniversary Commemorative Live Broadcast, Cygames announced the various campaigns and updates that would be coming to the Japanese version of World Flipper in the coming days, including free 150 pulls and collaboration with Uma Musume and KonoSuba!
▍Up to 150 Free Pulls!
From May 31 to June 15, you can log in once per day and get a free tenfold on the gacha–for up to 15 times! That's 150 pulls in total! If you wanted to start the game, now's a good time if you want to get a headstart in building your team!
▍Songs of the World Spun into the Future Event
The Songs of the World Spun into the Future event will be held on May 31. This event is set in Palpebla, which has fused with the city of Shibuya after the 10th chapter of the main quest.
Clear the final episode of the event story and you will be able to obtain a free 4★ copy of [Magistry School Student Council Member] Luciada!
▍2.5 Year Anniversary Pickup Gacha
A new character pickup gacha will be held for a limited time featuring special 2.5-year anniversary commemorative characters. The period is from May 31 to June 7.
■ Pickup Characters
5★ [The Singing Princess From the Metallic Abyss] Dia – CV: Eri Inagawa
5★ [Superhuman Princess Transfer Student] Tohria – CV: Nanaka Suwa
5★ [Seeker of Truth] Liam – CV: Chiharu Sawashiro
▍World Flipper x Uma Musume & Konosuba Collabs
To celebrate, World Flipper is collaborating with not one, but two famous series: Uma Musume and Konosuba! The Uma Musume collab will be from June 15 to June 30, and the Konosuba collab is confirmed for late June.
■ Uma Musume Collab
The Shaking Beyond the New Gate event will be held on June 15. This event will feature a pickup gacha featuring the collaboration characters, a descent defeat event with an original collaboration story, and a commemorative login bonus.
Characters such as Special Week and Silence Suzuka will appear as gacha units, while Goldship will appear as an event unit.
■ Konosuba Collab
In late June, the collaboration event with "Konosuba" will be available! In this event, Aqua, Megumin, and Darkness will be available as gacha units, while Kazuma can be obtained for free by clearing chapter 1 of the collab story! More details will be revealed later next month, so stay tuned for that.
Follow QooApp official Facebook / Twitter / Google News to get the latest ACG information!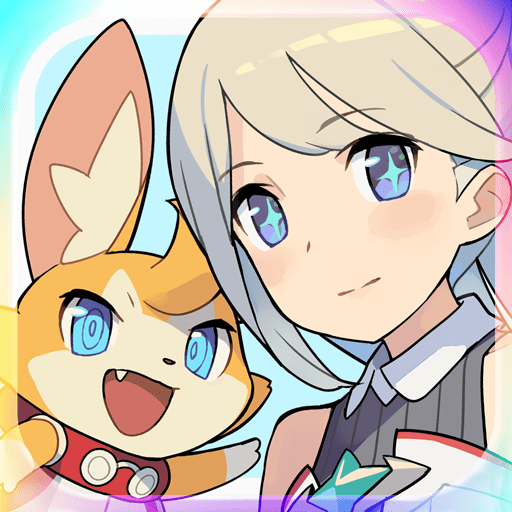 World Flipper | Japanese Cygames, Inc. Rate: 3.5
Download