BanG Dream! Girls Band Party!(バンドリ! ガールズバンドパーティ!)is now available for pre-registration. It will be launched on iOS and Android in spring this year.
Developed by Japanese developer Bushiroad and Craft Egg, the game is a project from the girl band franchise BanG Dream!. Beside having musical elements, it is also a simulation game where players are able to foster the girls. At most five players are allowed to be in a cooperative gameplay.
A beta testing will be launched soon. Fans can follow us for latest updates.
Pre-registration giveaway
Over 10,000 Pre-reg: Star x 100
Over 30,000 Pre-reg: Star x 200
Over 50,000 Pre-reg: Star x 300
Over 100,000 Pre-reg: Star x 400
Over 150,000 Pre-reg: Star x 500
Over 200,000 Pre-reg: Star x 600
Over 300,000 Pre-reg: Luxurious present (TBA)
Over 1,000,000 Pre-reg: Luxurious present (TBA)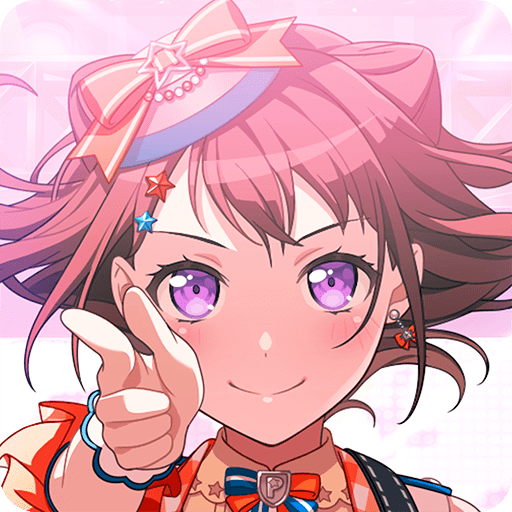 BanG Dream! 少女樂團派對 | 日版 Craft Egg, Inc. 評分: 4.7
安裝