Cybird announced that it will hold a large-scale project under the theme of "Festival" with the participation of all 12 titles of the Ikémen Series, an otome game series that boasts a cumulative total of 35 million members worldwide, to celebrate its 10th anniversary on June 14 since its launch as a smartphone application service.
▍Ikémen Series 10th Anniversary Project
the first part of this large-scale project is divided into two parts. The first part, which will be held on June 14 (Tuesday), will be the Ikémen Series 10th Anniversary Museum on the special 10th-anniversary site, where fans can enjoy contents that are filled with the history of the series over the past 10 years.
In the second phase, new illustrations of a total of 30 characters from five titles will be released: Ikémen Sengoku: Toki wo Kakeru Koi, Ikémen Kakumei: Alice and the Magic of Love, Ikémen Vampire: Great Men and Temptation of Love, Ikémen Genji den Ayakashi Koi Enishi and Ikémen Oji: Beauty and the Beast in Love at the End.
▍Ikemen Series 10th Anniversary Museum
At the Ikemen Series 10th Anniversary Museum, visitors can enjoy a 10th-anniversary commemorative video, and a history exhibition summarizing the 10-year history of the Ikémen Series!
Three main exhibitions will be there: the illustration exhibition, the story exhibition, and the "words" exhibition. A total of 12 titles are participating in the three main exhibitions, with a total of 850 items on display. More exhibits will be added as they become available.
Furthermore, those who share their impressions of the works on display at the museum on Twitter will be able to enter a giveaway to receive an Ikémen Series 10th Anniversary Edition Original Ticket Holder. 100 winners will be drawn.
▍Login Bonus Across Eight Games!?
All of the eight titles under the Ikémen series, including IKEMEN Royal Palace ~Midnight Cinderella~, One Hundred Day Princess, Ikémen Sengoku, Ikémen Revolution: Love & Magic in Wonderland, Ikemen Vampire, Ikemen Genjiden, and Ikemen Prince The Last Love of Beauty and the Beast, will be offering login bonuses to celebrate the 10th anniversary! On June 14, all 8 games will receive the equivalent of one gacha item each day.
In addition, a campaign will be held on the official Twitter to win gorgeous in-app items in 8 target titles according to the number of RTs of tweets with the 10th-anniversary commemorative video attached!
Present List:
(1,000 RTs) Costume storage item x 3
(3,000 RTs) Story ticket x 3
(5,000 RTs) Items that equate to 3 pulls on the gacha (Varies per game)
▍Get Jewelry And Ikémen Accessories!
A custom-made jewelry fair commemorating the 10th anniversary of the "Ikemen Series" will be held from June 14 to August 31, 2022. By filling in the form on the special website with your favorite characters and items, designers will propose design drawings based on them to create your one and only jewelry in the world.
Customers can choose their favorite character or motif from the seven titles in the Ikémen series, and you can create as many designs as you want, at no added cost. In addition, for a limited period of four days, UTREASURE Concept Store Ikebukuro will offer in-store ordering, where jewelry designers will give a design performance right in front of you…
By the way, U-Treasure is infamously known for its exorbitant high pricing, so I would prepare your wallet if you're interested.
Follow QooApp official Facebook / Twitter / Google News to get the latest ACG information!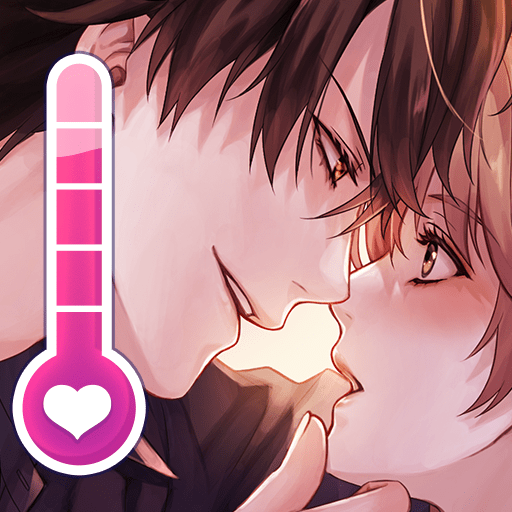 Ikemen Prince The Last Love of Beauty and the Beast | Japanese CYBIRD Rate: 4.7
Install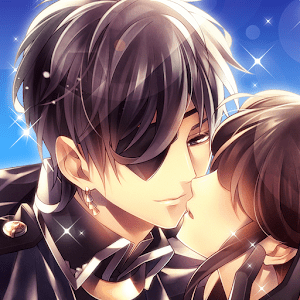 IKEMEN Royal Palace ~Midnight Cinderella~ | Japanese CYBIRD Rate: 4.4
Install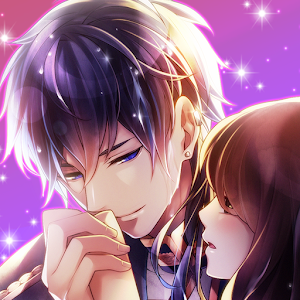 One Hundred Day Princess | Japanese CYBIRD Rate: 4.7
Install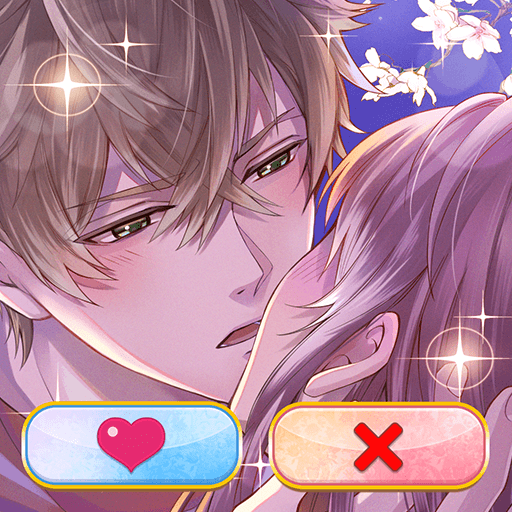 Ikemen Sengoku | Japanese CYBIRD Rate: 4.7
Install
Ikemen Revolution ~Love & Magic in Wonderland~ | Japanese CYBIRD Rate: 4.6
Install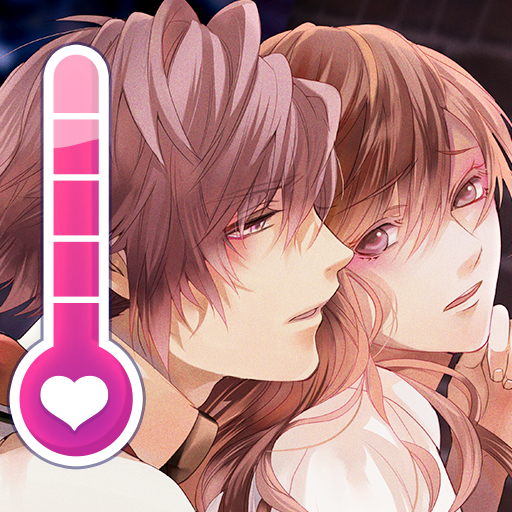 Ikemen Vampire | Japanese CYBIRD Rate: 4.4
Install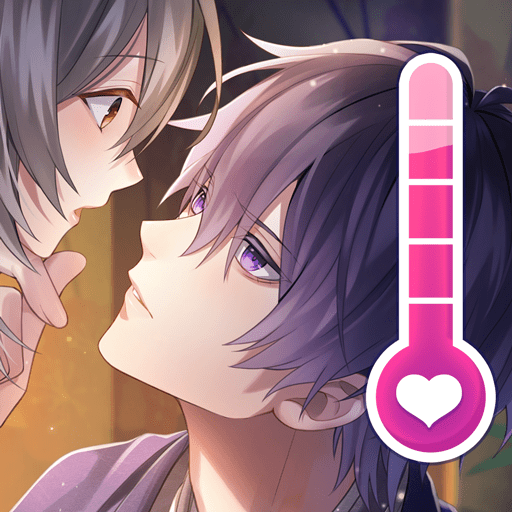 Ikemen Genjiden CYBIRD Rate: 4.4
Install