NCSoft officially kicked off the collaboration between the action-RPG Lineage W, and the late Kentaro Miura's Berserk. The event brings players into a dimensional space to play event quests, investigations, and players can earn special items including Adena, Rift Sealstones, a Guts Skin Card, the Dragon Slayer, Puck Skin Card, and many more!
You can find the full details of items added to the game, along with all the other content added to the game such as server migration, on the official website.
The event begins on July 6 after the maintenance, and will just before the routine maintenance on July 27, times will vary depending on your server/region.
▍Lineage W x Berserk Collaboration Trailer
▍Lineage W x Berserk Collab Dungeons
The Berserk Collaboration dungeons are being added to the game. Complete the Dimensional Rift missions, and the Berserk Collaboration story quest to obtain Rift Sealstones, which can be used to purchase many items such as the Dragon Slayer sword, Skin cards for Guts and Puck, Unique Weapon and armor crafting recipe fragments, Scrolls, and several new Codex' including the Berserk Codex, that increases STR, DEX, INT, CON, and WIS by 1!
▍Lineage W x Berserk Collab Skins
Play now for a chance to collect and craft skins based on characters in Berserk! Get the skin card for Guts' Berserk Armor, Schierke, Guts, and Ivalera from the first week of the event.
With the first week being emphasized in these skin releases, expect more skins of characters to come out in the coming weeks, such as the Femto outfit, and Puck!
▍About Berserk
Berserk is a manga series written by the late Kentaro Miura. The story follows Guts, a traveling swordsman, also known as the Black Swordsman, carrying his signature giant blade, slaying demons. Guts is branded by the Brand of Sacrifice, causing demons to follow him wherever he goes, making sleep an impossible dream, and his rage never-ending. Fueled by one goal in mind, to take revenge on Griffith, the man that betrayed him, and caused him to be branded, Guts travels endlessly until he can one day meet Griffith again.
Follow QooApp official Facebook / Twitter / Google News to get the latest ACG information!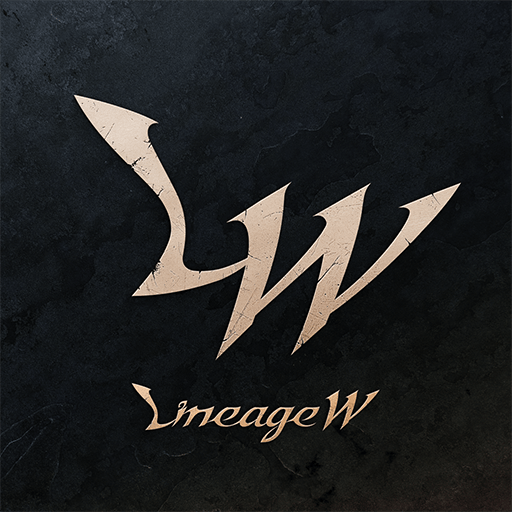 Lineage W NCSOFT Rate: 3.2
Download