Punishing: Gray Raven is officially celebrating the first anniversary with tons of campaigns and rewards, including a collaboration event with popular characters from the NieR:Automata game!
Beginning on July 16, players will be able to earn anniversary rewards via login events, unlock return coatings, and enjoy a 100% rate for select S-rank characters. A special anniversary collectible and portrait along with 2,500 R&D tickets are just some of the rewards players can earn during the anniversary login event.
A special animation featuring the unlikely duo of Punishing: Gray Raven's main character Lucia and her nemesis Alpha is also streamed. The animation features the two taking on a new formidable boss in an epic battle of furiously weaved attacks.
▍Punishing: Gray Raven 1st Anniversary Animation
▍Punishing: Gray Raven Anniversary Pick Up Gacha
During the event period, up to 9 S-Rank Constructs will be available for a 100% rate up Anniversary Research! This is your chance to get an S Rank!
Period: July 15, 08:00 – July 29, 07:59 (UTC)
▍Volatile Priestess Coating Rerun
Special coating research returns, offering various rewards for you! Purchase Terminal Codes from the Top-up Shop and draw for Volatile Priestess! 5 limited coatings will also return during the event period, don't miss the chance to purchase them in the Top-up Shop!
▍Punishing: Gray Raven x NieR:Automata Collab
A collaboration with the popular game NieR:Automata is now underway! Players can obtain 2B from the gacha collaboration event beginning on July 20th, 9S through a 14-day login, and A2 by participating in the NieR:Automata collaboration event.
Each with their own strengths in the battlefield and playstyle, the NieR:Automata characters seamlessly meld with the fast-paced action of Punishing: Gray Raven and its combo-chaining combat.
Follow QooApp official Facebook / Twitter / Google News to get the latest ACG information!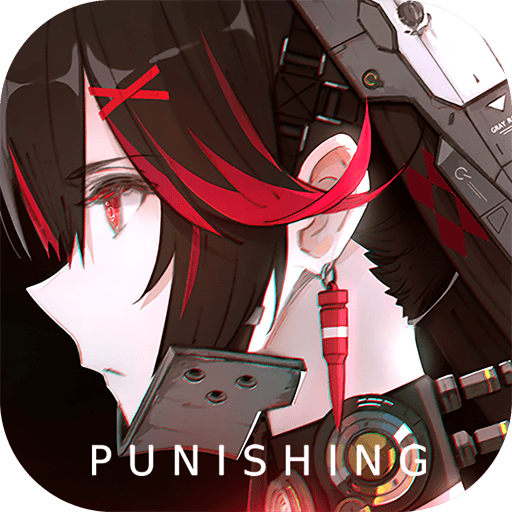 Punishing: Gray Raven | English KURO TECHNOLOGY (HONG KONG) CO., LIMITED Rate: 4.7
Install