Netmarble's officially released its new 3v3 combat shooter for mobile and PC, Golden Bros. The free-to-play, play-to-earn shooter powered by blockchain technology launched globally on July 28, adding new heroes, a costume durability recharge system, ranked battles, and NFT collection cards. Battle your friends, and strangers online to take home the victory, and earn GBC.
The game is available on iOS, Android, and PC, with the PC Version still in beta.
▍Golden Bros Official Launch Trailer
▍About Golden Bros
The game is a real-time 3v3 hero free-to-play combat shooter. The game features strategic and fast-paced combat with nine customizable characters each wielding a different assortment of weaponry at their disposal and an assortment of game modes.
After completing a match, players can earn GBC tokens, the game's metaverse currency which can be used to buy outfits or withdrawn out for real-world money.
Follow QooApp official Facebook / Twitter / Google News to get the latest ACG information!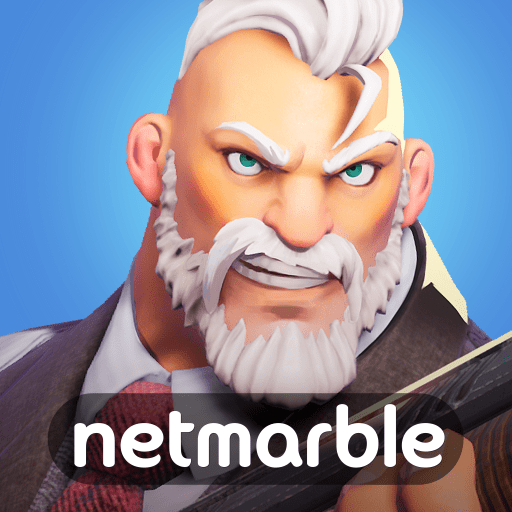 Golden Bros Netmarble F&C Rate: 3.0
Install