Following the shocking announcement of the crossover between One Piece Film Red and Knives Out, the One Piece latest movie today announced three more mobile game collaborations with Monster Strike, Puzzle & Dragons, and Granblue Fantasy in August and September.
The collaboration will be divided into three titles before and after the movie's release. As previously reported, the first collaboration was Knives Out, the second was One Piece Treasure Cruise", and the third was One Piece Bounty Rush.
The latter half of the crossover starts with a collaboration with Monster Strike, which will be held from August 20 to 31. The Puzzle & Dragons collaboration will be held from September 1 to 12, and the Granblue Fantasy collaboration will be held from September 14 to 25. All collaborations will feature special stages, quests, limited characters, etc.
This is undoubtedly astonishing news for gamers as the franchise is known to only collaborate with games on its own, and even the previous One Piece: Stampede movie didn't make an exception.
▍About One Piece Film Red
One Piece Film Red is the fourth movie of the One Piece Film series for which the original creator, Eiichiro Oda, supervises as the general producer. The film will be directed by Goro Taniguchi, known for his work in the Code Geass series, and written by Tsutomu Kuroiwa, who also wrote the screenplay for One Piece Film Gold.
The stage of One Piece Film Red is an island where the world-famous diva Uta will perform for the first time in front of the public. Uta's singing voice, which is transmitted while hiding her identity, is said to be too wonderful that it is "another dimension." Luffy and his Straw Hat Pirates counterpart, who came to the island to enjoy her angelic voice, learned that Uta was Shanks' daughter while fans all over the world filled the venue. The story of Shanks, who is still a mysterious person, Uta, and Luffy are unfolded.
▍One Piece Film Red Trailer 2
Follow QooApp official Facebook / Twitter / Google News to get the latest ACG information!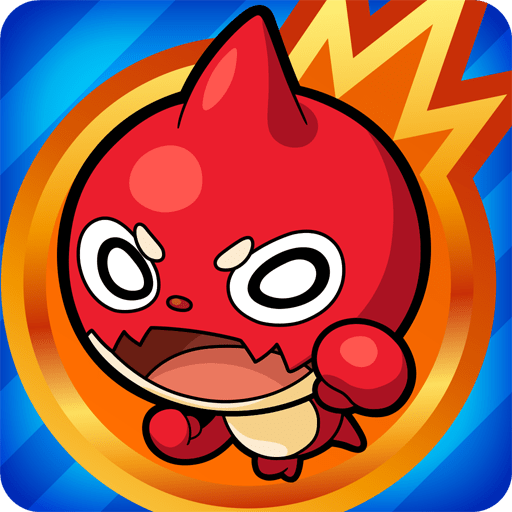 Monster Strike | Japanese XFLAG, Inc. Rate: 4.3
Download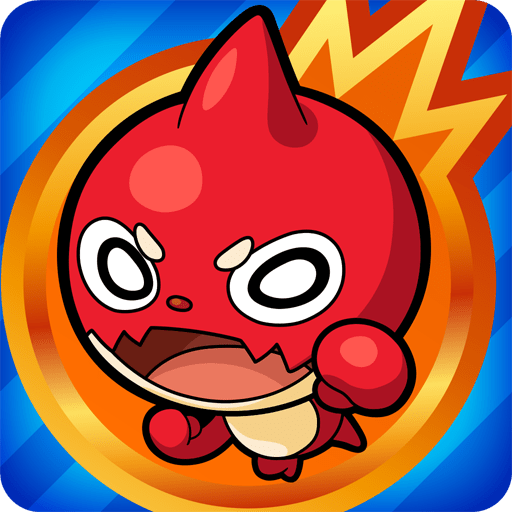 Monster Strike | Traditional Chinese XFLAG, Inc. Rate: 4.0
Download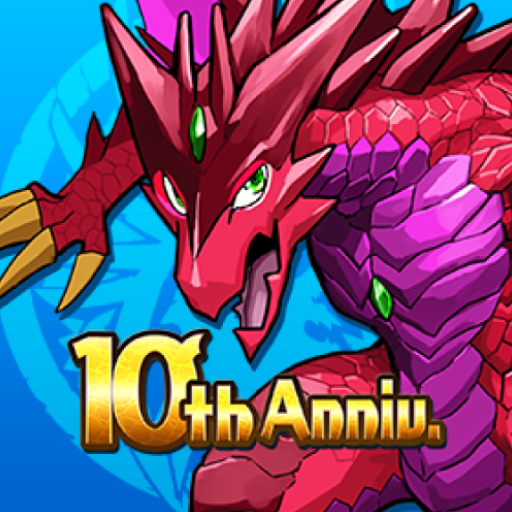 Puzzle & Dragons | English GungHoOnlineEntertainment Rate: 4.0
Download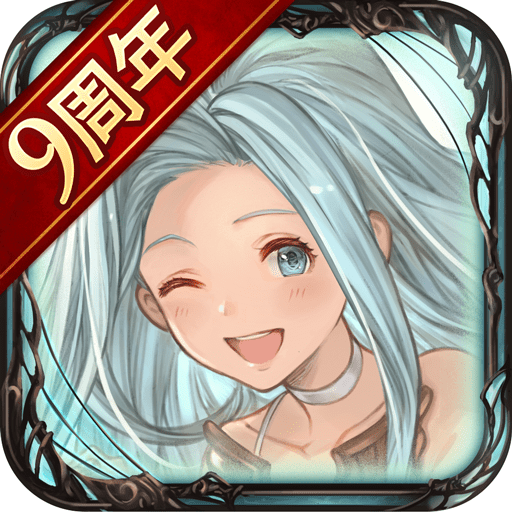 Granblue Fantasy mobage Rate: 4.6
Download