Voltage announced that it is releasing Irresistible Mistakes, the runaway hit on the romance story app Love 365: Find Your Story, for Nintendo Switch on August 18. The downloadable version priced at JPY$29.99 will support Japanese and English text.
Irresistible Mistakes is set at a major advertising agency, where a one-night stand marks the start of a sensual yet realistic modern love story. First released as a smartphone app in 2016, the visual novel is currently available on the Love 365: Find Your Story mobile app in English and 100 Shiin Koi+ in Japanese.
The Nintendo Switch version collects main Stories for all characters up to "Binding Hearts." It has a brand-new opening movie and new features, including dialogue history, quick saves, and quick loads.
▍

Irresistible Mistakes PV
▍

Irresistible Mistakes Story
You're not the type to take risks.
So how is it you've had a one-night-stand with someone whose name you barely know?!
There's no way a relationship could start from a chance encounter!
Or so you think…
"I want to see you again tonight."
A single comment from him sets off the spark for a sizzling, sophisticated love affair…
▍

Irresistible Mistakes Characters
Shunichiro Tachibana
The brilliant star of the agency
Toshiaki Kijima
Tough exec who takes his coffee black
Toma Kiriya
Gifted and aloof copywriter
Taku Hayama
A chance encounter
Go Okubo
A sweetheart con artist
Follow QooApp official Facebook / Twitter / Google News to get the latest ACG information!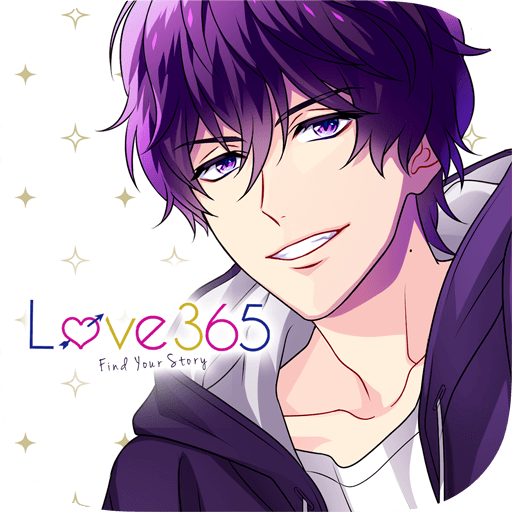 Love 365: Find Your Story Voltage, Inc. Rate: 4.5
Install