QualiArts announced that the Idoly Pride smartphone game is having a collaboration with the Vocaloid diva queen Hatsune Miku from August 31, at 12:00 [JPT] to September 19, at 23:59.
In this collaboration, Hatsune Miku will appear in Idoly Pride as a playable character. Players will be able to organize their idol unit and challenge live concerts with Miku and other idols from the franchise. You can also see a rare interaction between Miku and the idols in the collaboration stories and the shooting function on the home screen! Details of the collaboration will be revealed later and we'll definitely let you know when it comes.
In conjunction with the collaboration, Hatsune Miku's new song "Magical Melody" will be playable in the game. The song was written by Karasuyasabou, composed by Hachioji P and kz, and arranged by kz.
▍Idoly Pride x Hatsune Miku Collab PV
▍About Idoly Pride
Based on QualiArts' multimedia project under the same name, Idoly Pride is an idol management RPG in which players witness the growth of idols as the game progresses. Players play as the manager of the idols and support their idol activities, such as handshake events and live battles.
Players can not enjoy reliving the story of the Idoly Pride anime series, but also behind-the-scene episodes that unveil the secrets of the idols. You have to train idols to win live battles and lead them to become top idols of the industry. Enjoy functions that only a manager can experience, such as receiving messages and calls from idols.
Follow QooApp official Facebook / Twitter / Google News to get the latest ACG information!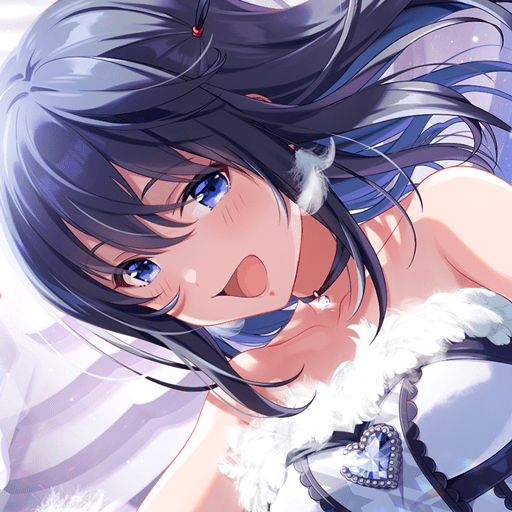 IDOLY PRIDE | Japanese QualiArts, Inc. Rate: 4.6
Install