GCREST recently held a special live stream, focusing on the celebrations for the half-year anniversary of Dream Meister and the Recollected Black Fairy/ Yumekuro otome mobile game! Highlighted events include free pulls, special missions, and many more!
▍

Yumekuro Half-Anniversary Movie
▍60 Free Meister Gacha Pulls!
From August 12 to September 1, players can pull a total of 6 tenfolds in the Meister Gacha! The pull daily resets every day, and you can do this up to 6 times.
▍Yumetomo Invitation Campaign
During the campaign period, players who invite their friends to start playing Yumekuro can now input a code known as a "Yumetomo Code". If they input that code and meet certain requirements, you and your friend will get rewards!
Period: August 12 ~ September 30
▍Yumekuro Half-Anniversary Special Paid Sets & Packs
A plethora of new Half-Anniversary Special Packs has been added to the Grand Shop! There are three packs in total, and each of them will give you a varying amount of rewards and Paid Gems.
▍Guaranteed 4★ Meister Paid Gacha
A Paid Meister Gacha is now available! By using 1500 Paid Gems, you're guaranteed to receive at least 1 4★ Meister!* The new character Canaan will also be featured in this gacha!
*Only characters that have been added to the permanent pool are available.
▍Yumekuro Half-Anniversary Login Bonus
Log in to the game during the campaign period to receive various rewards such as gems, gacha tickets, and many other resources!
▍Yumekuro Half-Anniversary Special Missions
Clear the Half-Anniversary special missions to receive special character Titles! All the currently playable characters will have their own special Half-Anniversary Titles, which you can then place on your profile.
Follow QooApp official Facebook / Twitter / Google News to get the latest ACG information!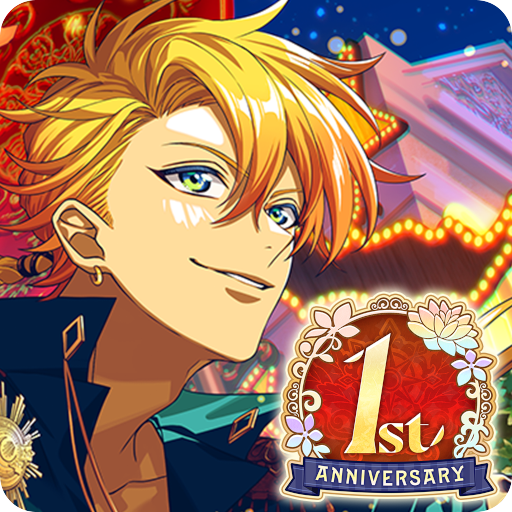 Dream Meister and the Recollected Black Fairy GCREST, Inc. Rate: 4.5
Install