Eternal, the large-scale MMORPG featuring the renowned artist Yoshitaka Amano, officially heads to the global market in the name of Eternal Kingdom Battle Peak. The game is currently available on iOS, Android, and PC. A Steam release is also planned for this summer.
Developed by Asobimo, Eternal Kingdom Battle Peak was initially launched in Japan in December 2020. The game features world-renowned creators such as Yoshitaka Amano for character design, LUNA SEA for the theme song, and MONACA for the in-game soundtrack.
Players can enjoy an epic storyline with characters accurately recreated in 3D from Yoshitaka Amano's designs, as well as adventures in a vast field where the weather changes from day to night. The game also offers a full range of battle content, including "Siege" where up to 200 players battle, "Arena" where you battle with a small number of players, and "Battlefield" where up to 30 players can fight in fierce battles. 
The game's pre-registration has surpassed 1,000,000 users. All users will receive all items from the pre-registration campaign, including an avatar costume set, a "Ghoul" that you can adventure with as a pet, and other items useful for adventures.
▍Eternal Kingdom Battle Peak Opening Movie
▍Eternal Kingdom Battle Peak Gameplay
Eternal Kingdom Battle Peak is a 3DCG MMORPG smartphone project by Asobimo and is touted as the culmination of Asobimo's 11 years of experience since launching MMORPG Iruna in 2008. The game centers around the war between Nordania, a catholic country led by humans, and Ordo, the allies between different ethnicities. Players will play as the protagonist, who battles against different dark creatures and protect his country from the invasion of Ordo.
The game features a bunch of multiplayer content, including the Arena and Battlefield, which can be played by up to 4 players and up to 30 players, respectively. In addition, battles can be fought on the field. You can compete with other players in solo, team, and legion battles.
Official competitions are held every month with up to 200 players competing for the title of "Strongest Legion (Guild)". The competition is a heated battle for the throne of the castle using a variety of forces, including gimmicks on the field such as "Siege Weapons" and the cohesive power of the legion.
The ranking site is updated daily with information on the top players in various contents, including battle power by server and jobs, the number of dungeons cleared, and the number of victories in PvP battles. The top players' legions and the attributes they use can also be checked, making it useful for preparing for the "Siege", "Arena", and "Battlefield".
Follow QooApp official Facebook / Twitter / Google News to get the latest ACG information!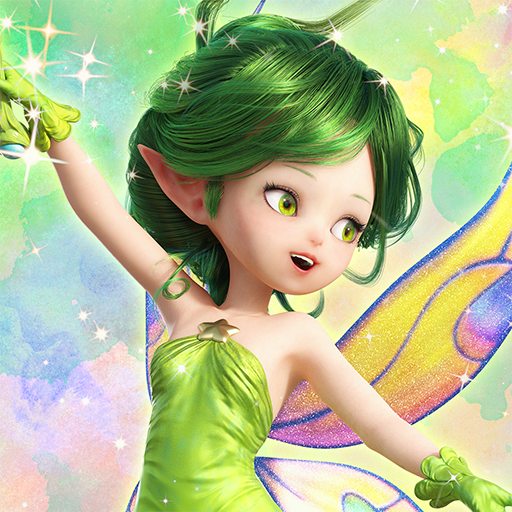 Eternal Kingdom Battle Peak | Global Eternal Kingdom Battle Peak | Global Asobimo, Inc. Rate: 3.0
Download