At today's Gamescom 2022, publisher Level Infinite and developer Hotta Studio revealed a teaser trailer for the upcoming Version 2.0 for their MMORPG Tower of Fantasy. The expansion will include a new region, Vera, and is expected to arrive at the game later this fall.
▍Tower of Fantasy Version 2.0 Trailer
▍About the New Region, Vera
The Vera area was under the jurisdiction of The Seventh Division of Helgaard before the Cataclysm, and lost contact with the main plane after the Cataclysm. The Desert Gobby makes up the main area of the expansion, an irradiated wilderness with the cyberpunk hub of Mirroria found in the heart of the desert.
Due to the failure of its local Vera Phantom Tower (an original energy repeater) after the Cataclysm, its space-time dimension cannot be calibrated on the main plane, nor can it obtain a stable supply of original energy. The intensity of the original energy radiation in the area is gradually decreasing, except for some heavily polluted areas.
Follow QooApp official Facebook / Twitter / Google News to get the latest ACG information!
TOWER OF FANTASY | Simplified Chinese 完美世界 Rate: 3.5
Install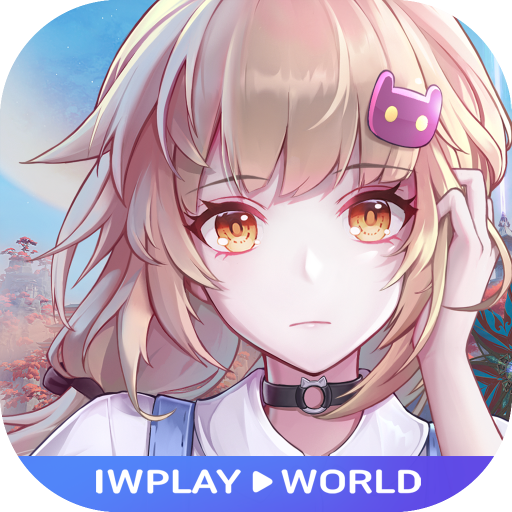 TOWER OF FANTASY | Traditional Chinese 艾玩天地 Rate: 3.8
Install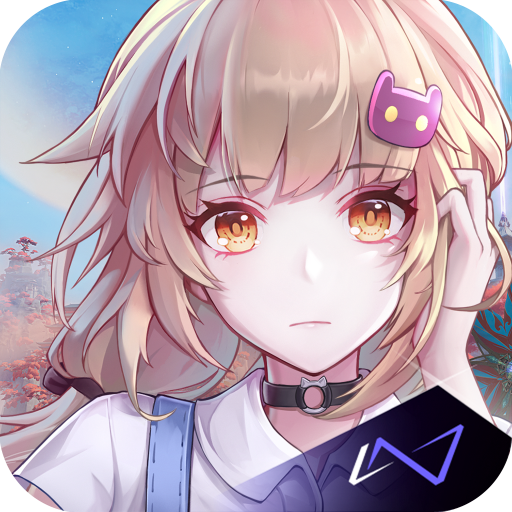 Tower of Fantasy | Global 完美世界 Rate: 4.0
Install