Figure Fantasy Global is collaborating with the anime series, Black Rock Shooter Dawn Fall. The collab event adds Empress, and Dead Master from Dawn Fall, with voice actors Yui Ishikawa and Saori Hayami reprising their roles as the characters respectively.
You can pick up both of these characters in the upcoming event gacha, and play the new Rare Earth Collection Operation event to pick up event-specific chips to exchange for premium rank figures, exchange tickets, and acquire Dead Master for free. The two characters also come with casual tea-time skins and the "Horizon Dawn" event stage!
The Black Rock Shooter collaboration begins on September 9 for Global and is available now on the Japanese server.
▍Figure Fantasy x Black Rock Shooter New Characters
Empress and Dead Master are coming to Figure Fantasy,. check out their 3D figure models below! Both of these characters are voiced by their actresses from the anime, Yui Ishikawa and Hayami Samori respectively.
■ Empress [Black Rock Shooter] Coil Gun Ver. – CV: Yui Ishikawa
■ Dead Master Dead Wing Ver. – CV: Saori Hayami
▍Figure Fantasy x Black Rock Shooter Horizon Dawn Stage
The new Horizon Dawn event is coming to the game. during this time players can complete unique scenario and challenge stages, with completion netting you rewards related to the event, including bingo events, and exchanging them for collaboration furniture featuring the BRS characters!
You can also participate in the Rare Earth Collection operation. Using special chips collected from the event, you can repair motherboards by taking repair actions. Perform enough repairs to earn special items, including Dead Master herself!
▍Figure Fantasy x Black Rock Shooter Skins
The two new characters also come with unique casual Tea Time skins! Equipping these will boost Empress, and Dead Master's attack and health by 3%!
These skins can be acquired by unlocking the Battle Pass.
▍About Black Rock Shooter Dawn Fall
Black Rock Shooter Dawn Fall is an anime series based on the original character designs of Black Rock Shooter by the artist Huke. The anime features a young girl named Empress, an emotionless girl who is one of three surviving protectors of mankind but unfortunately suffers from amnesia after her awakening.
She is tasked along with her partners, Dead Master, and Strength, to destroy a giant mechanized force being led by the AI Artemis, which chose to attack humanity over twenty years ago.
Follow QooApp official Facebook / Twitter / Google News to get the latest ACG information!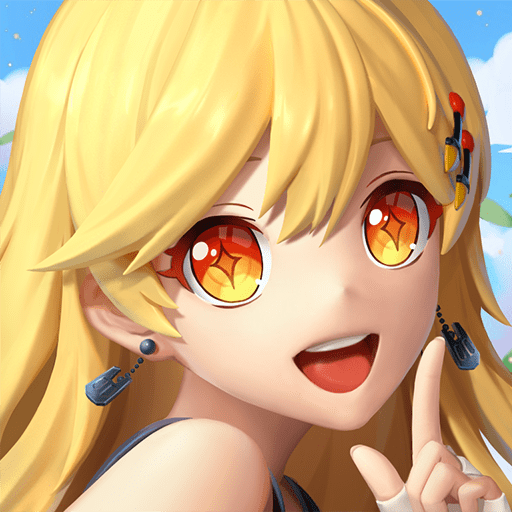 Figure Fantasy | Japanese Figure Fantasy | Japanese Nuverse Rate: 4.5
Download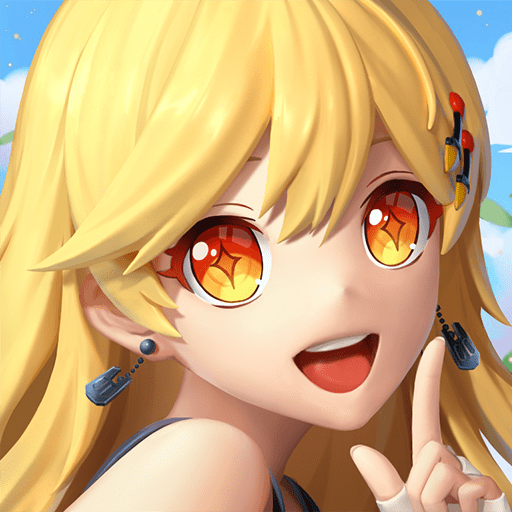 Figure Fantasy | English Figure Fantasy | English KOMOE TECHNOLOGY LIMITED Rate: 4.4
Download