Based on Square Enix's Deep Insanity multimedia project, the mobile/PC RPG Deep Insanity Asylum will suspense its service on October 31 after running for one year with its initial launch on October 14, 2021 in Japan.
Deep Insanity is a multimedia project that includes a game, TV anime, and manga featuring a worldview created by Psycho-Pass writer Makoto Fukami, School-Live! anime writer Norimitsu Kaihō and manga artist Etorouji Shiono.
The project depicts the spread of the "Randolph Syndrome", a disease that makes people fall asleep and never wake up. The illness is revealed to come from deep under the South Pole in a place called "Asylum" which leads people to explore this new land to discover a cure for the disease or to find what treasure this new land holds.
The game, anime, and manga share the same universe, but with a different timeline. The anime adaptation Deep Insanity: The Lost Child aired from October to December 2021.
▍About Deep Insanity Asylum
Deep Insanity Asylum is a turn-based mobile RPG, in which players follow the protagonist Wu to discover the underground city (Asylum) of Antarctica and find a cure for the "Randolph Syndrome". Players will have to unleash skills at the right timing in the real-time battle, which also features an Auto and Double Speed mode.
In the game, players can decide the skills and weapons equipped on their Sleepers. This customization feature allows players to build their ideal team according to their preferences. The combat system follows a command turn-based style where players choose the skills from the bottom of the screen for their character to unleash in real-time.
▍Read More
Deep Insanity ASYLUM Review: A Fresh Take on Turn-Based RPG by Square Enix
Follow QooApp official Facebook / Twitter / Google News to get the latest ACG information!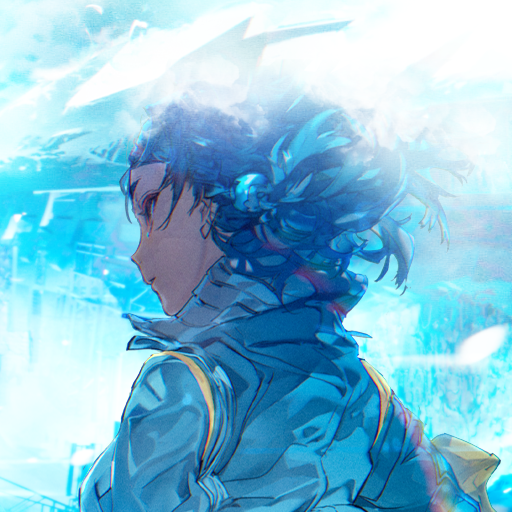 Deep Insanity ASYLUM SQUARE ENIX Co.,Ltd.

: